Alumni creates untold LGBTQ history podcast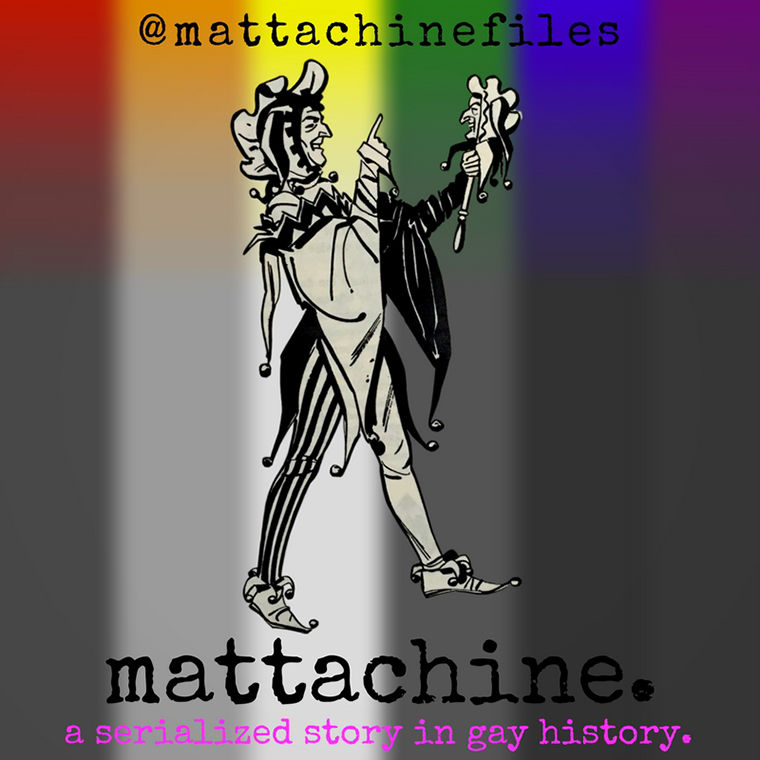 In the 1950s, a secret organization worked to bring together gay people from all over and created political actions for LGBTQ rights. It was called the Mattachine Society.
Devlyn Camp, a 2014 cinema art and science alumni, created a podcast titled "Mattachine" and posted the first episode on Jan. 3 to highlight important moments of American LGBTQ history. There are currently five episodes.
While the original idea was to create a television show, Camp said it made more sense to tell the story as a podcast so the production would be available as soon as possible.
"I was impatient and wanted to get this story out as quickly as possible, especially because as we saw [President] Donald Trump take power, it began to look like our rights were in jeopardy again," Camp said. "Looking at this history, I was seeing we could learn."
Camp said they become interested in LGBTQ history while attending Columbia under the guidance of Albert Williams, an associate professor of Instruction in the Theatre Department.
Williams, who also serves as an adviser on the podcast, said he has been involved in LGBTQ activism since the 1970s. The stories he shared with Camp inspired their interest in LGBTQ history and the Mattachine Society.
"This is very much an example of what Columbia talks about as being designed to train the people who will author the culture of their times," Williams said. "That's exactly what [Camp's] doing and they're a very good reflection on us."
Camp began creating the podcast about two years ago, they said. They spent countless hours researching the topic and currently records the podcast in their apartment. Camp said the more they looked into the research, the more they realized how relevant this topic is today.
"The more I dove into it, the more I was learning about my own internalized homophobia and my own confusion about my gender, and it was all things that only became clear because I could see the things the community was fighting about 60 years ago and realized that they were still here very strongly," Camp said.
Paul Di Ciccio, 2016 theatre alumnus, is the editorial adviser and said his job is to primarily read Camp's finished scripts and edit them.
Di Ciccio said it is important for everyone to learn about this moment in history in order to learn more about themselves.
"It's not only important for LGBTQ people to learn about how our movement started and how we've obtained the rights that we have today but also to learn from the struggle and tactics that we used in the past in order to move forward," Di Ciccio said. "There is so much universality about struggle that can definitely apply to any marginalized person."
Camp said they plan to create more episodes because there is so much more they would like to explore.
"[This podcast is] important to me because we can learn a lot about not just fighting outside pressure but fighting our own internalized pressure that we have on ourselves and on each other," Camp said.