Students deserve a governor who represents their interests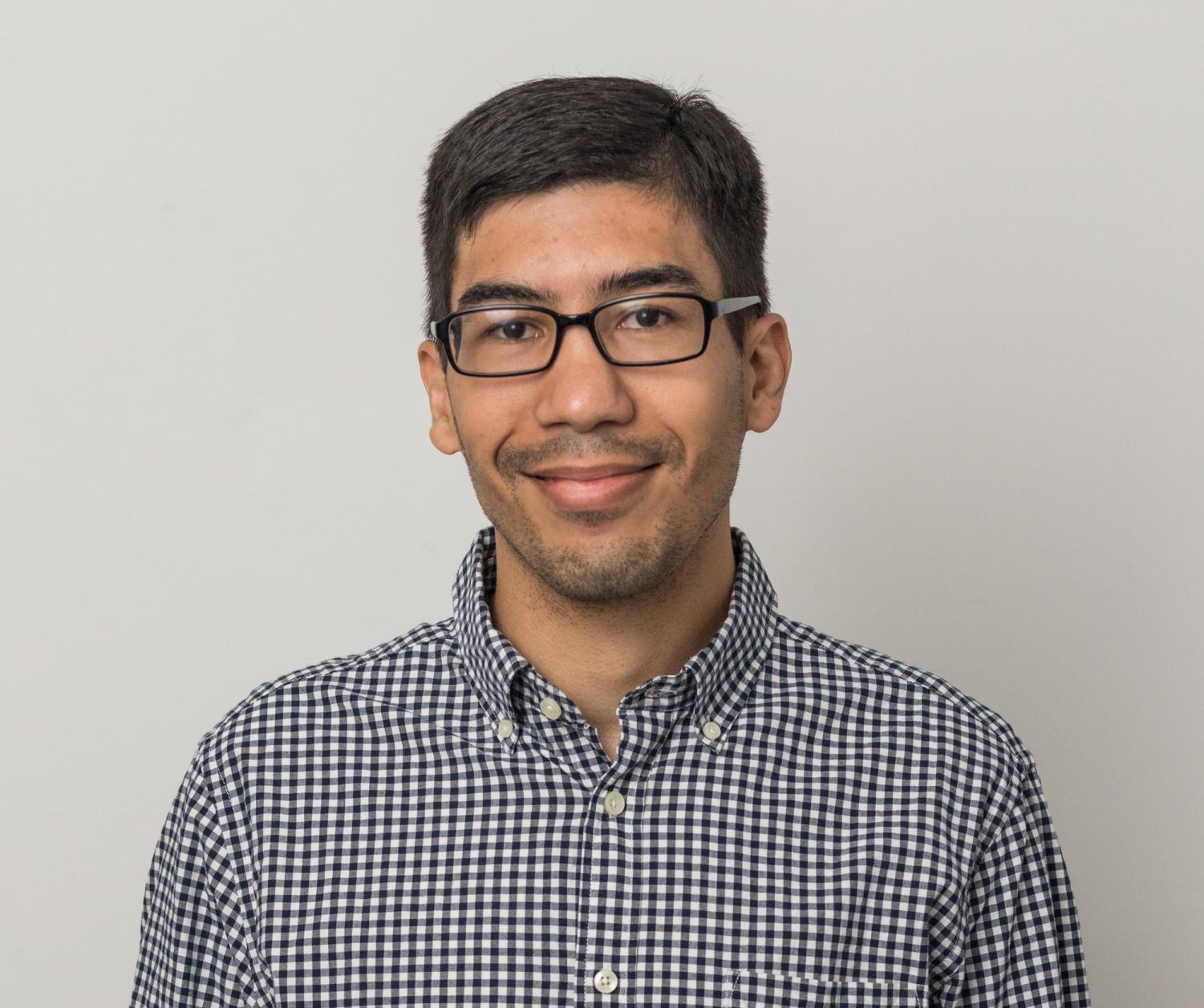 Throughout life, we are often told to forget about the past and only look forward. But in the world of politics, previous policies, agendas, successes and failures of elected officials are embedded in voters' minds when they head to the polls. 
The Illinois primary is March 20, and while residents will have their opportunity to select who will represent their political party in the November general election in the state legislature and Congress, they'll also have a say in who will be the state's chief executive.
Under freshman politician Gov. Bruce Rauner, the state was budget-less from July 2015–July 2017, which devastated state-funded programs including higher education. During his 2014 campaign, the Republican governor touted his savvy business sense and how he could solve the state's fiscal shortcomings.
But that obviously didn't happen. Illinois' backlog of overdue bills skyrocketed to nearly $17 billion in November 2017, which has dropped to just above $9 billion thanks to buying bonds, according to the state comptroller's website.
During that time, tuition increased by 6.7 percent and about 7,500 higher education-related jobs exited the state, which costs Illinois' economic output by $1 billion annually, according to the Illinois Economic Policy Institute.
The state's Monetary Award Program was also ravaged during the budget impasse. Just 42 percent of eligible applicants received the much needed grant, but it covered only about a third of average tuition costs. A sad state for a program that fully covered average public university or community college tuition and fees in 2002, so it only makes sense that those institutions' enrollment numbers slumped by more than 72,000, according to the Illinois Student Assistance Commission.
The financial and enrollment consequences of Rauner's tenure in office are a kick in the gut, but it's nothing compared to its ultimate sacrifice: trust in Illinois.
How can people expect college students to stay in or come to Illinois when its government is chipping away at its higher education foundation because of political squabbling?
Although Rauner did have a difficult task when elected, faced with tough opposition from the Democratic-controlled state legislature, he is the face of Illinois government whether he likes it or not.
No matter how many times Rauner claims "I am not in charge" and accuses House Speaker Michael Madigan of manipulating the system for his own benefit, the governor is supposed to be the state's chief executive, not chief complainer.
To no surprise, The Chronicle Editorial Board did not endorse Rauner for a second term in office on Page 28. But just because The Chronicle wants a change in Illinois leadership doesn't mean students should blindly support Democrats and not demand progress from the other side of the political aisle.
A major criticism of Rauner throughout his political career from Democrats is his inexperience in government. Yes, being a venture capitalist requires plenty of knowledge and negotiation skills, but that doesn't compare to understanding all the nuances that go into running a state government.
Unfortunately, many of the Democratic candidates are political novices, including J.B. Pritzker, who has been endorsed by much of the party, likely because he can self-fund his campaign.
If Illinois students don't want another two years worrying about whether their tuition will increase or waiting to see whether they'll receive their deserved MAP grants, they need to stay away from the status quo of Illinois machine politics and elect a governor who has their best interests in mind.