#SaveStudentNewsrooms—The Chronicle needs saving too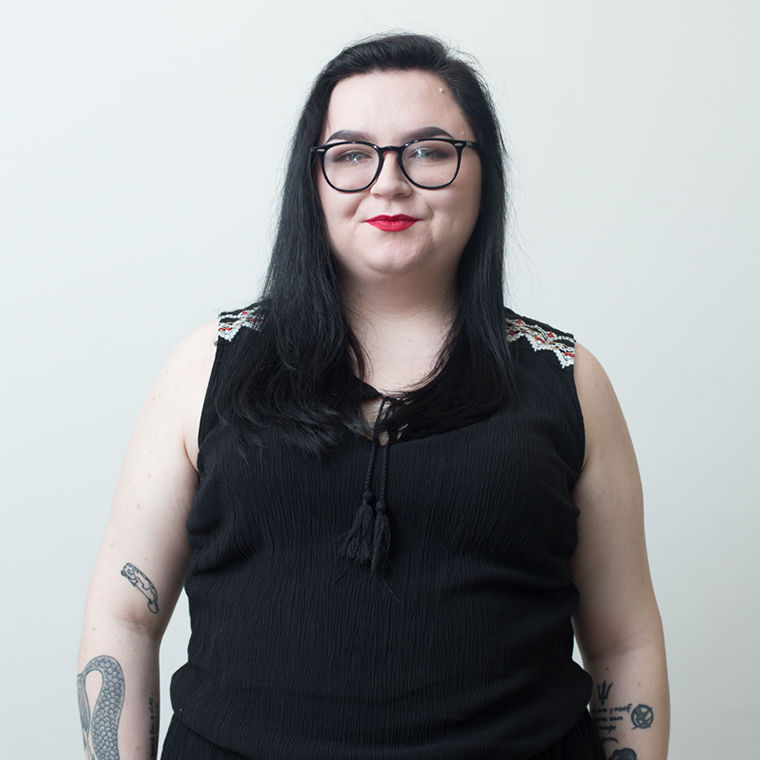 It's been almost exactly three years since The Chronicle published a Front Page staff editorial proclaiming, "We've got you covered—for now."
The Editorial Board laid out what the college would be losing if it followed through with cutting the newspaper's staff budget—which would have cut 25 percent of the student workers—instead of providing funds for Chicago's minimum wage raise. It detailed how The Chronicle meets five of the six Strategic Plan goals and that it should be seen as a recruitment strategy and something to be proud of. How many colleges can boast their student newspapers have as many awards as we do?
Luckily, either the paper's bold move worked or the college naturally saw the error in its ways because The Chronicle's budget was adjusted and the 10 positions were not cut. If they had been, I probably wouldn't be writing this today because I was hired the next semester.
Though the editorial helped short term, The Chronicle's fight for funding, recognition and respect has not waned. The other managers and I are constantly defending the publication and its importance to people who don't want to hear it. We are surrounded by people who don't know anything about the newspaper but still have opinions on it. Chronicle staff are forced to recruit students from across the college to join us because, besides a couple faculty allies, no one else does it.
You would think the college would be willing to emphasize the merits of this award-winning newspaper that allows students to get real world experience right here at Columbia, but sadly, that's not the case. The staff and I have been constantly disappointed at the minimal level of recognition and support for our hard work and well-earned accolades collegewide.
Student newspapers nationwide have banded together this month to share their troubles with likeminded students and the rest of the country with Save Student Newsrooms. The Chronicle is proud to join its fellow publications in exposing what our battle for survival has been like.
We have been fighting for what seems like years to stay an independent, student-run paper and to be a fully professional news organization. But we receive little to no support from people who demand we change and adopt new procedures without first understanding The Chronicle's process or sharing any ideas or help on how to actually do what they want.
I've written many times before about how important The Chronicle is to its employees and how much it brings to Columbia's community. Earlier this month, I wrote an Editor's Note explaining that to increase enrollment and student interest in the college, Columbia needs to emphasize opportunities for students while they are still in college and fund those programs. This continues to be true.
Just today, we announced to our staff that the fight to continue being a print publication is ongoing. Although we saved those 10 positions years ago, we now have a bigger fight ahead of us. It has been a thought in the back of The Chronicle's Management Team's minds for long before I was editor-in-chief that other newspapers are being forced to eliminate their print editions and it could happen to us. As The Chronicle's budget is being reviewed for the next academic year, we are getting to the point at which one mistake, one disagreement, or one sternly written Editor's Note could be the final nail in the coffin to the print edition. But that isn't stopping us.
So before our budget is slashed and our print edition is discontinued, I'd like to follow the example of the spring 2015 Editorial Board and invite anyone—staff, faculty, student or administrator—to visit the office this week. Come in and witness what we do. Talk to the employees about what The Chronicle does for them. See what we provide for the college. 
And if you're one of our supporters already, we thank you and ask you to write a Letter to the Editor about why you think the newspaper is important. That way, we hope the college and department will see what The Chronicle means to its community and use us as a recruitment tool rather than a cost-cutting measure.