Travis Truitt selected as general manager of Student Media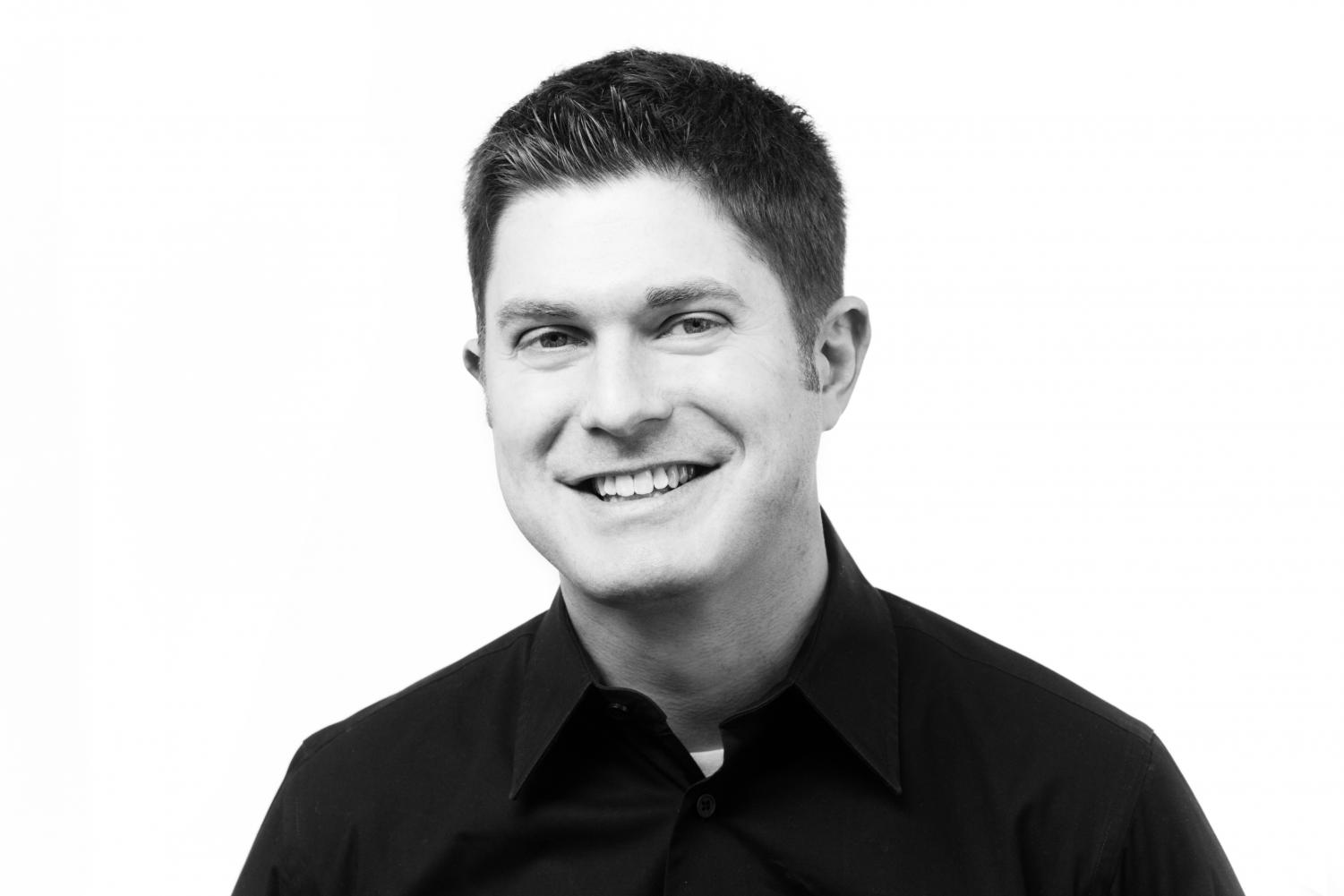 The Chronicle and student media outlets will have a new general manager overseeing operations and supporting student workers. Travis Truitt, a 2009 graduate journalism alumnus, is being welcomed back to Columbia as the new general manager of Student Media, effective Oct. 8. 
Truitt is taking over the position following the departure of former general manager Chris Richert, who left Columbia after 20 years to join Michigan State University as general manager of The State News student publication in August. 
In his new position, Truitt will provide leadership to several student media outlets, including The Chronicle, Echo Magazine, WCRX and the ChicagoTalks and AustinTalks community websites. 
"It's an amazing opportunity," Truitt said. "I went to grad school at Columbia and had a great experience there. I was challenged, I was pushed out of my comfort zone, I was given the chance to do things I'd never done before. [It's] an honor to be taking on this job, so I'm really excited to get started."
Before joining Columbia, Truitt was the director of Student Media and Communications at Northeastern Illinois University, where he advised NEIU's student–run media groups, including WZRD, the Independent newspaper, Que Ondee Sola magazine and Seeds literary and visual arts journal. He also held positions as the advertising sales director at Illini Media Company and a reporter and producer at WBEZ, during which he reported on politics, breaking news, courts and law, economy and sports. 
While studying at Columbia, Truitt was a news reporter at WCRX, a senior writer for Echo Magazine and an editor and contributing writer for ChicagoTalks.org.
"This role was really enticing because it builds upon the things I've done in my career," Truitt said. "To work with students who are high-level is exciting. Columbia's media is what it's known for and it's always at the forefront of innovation, doing strong work and it seemed like a logical progression."
In addition to working closely with the student editorial staff, Truitt will also be responsible for overseeing production, advertising and marketing plans for the student media outlets, as well as assisting with the hiring of student workers. 
Len Strazewski, associate professor in the Communication Department and faculty advisor of The Chronicle, was Truitt's professor during his time as a graduate student and helped recruit him to the position.
"He was the first person I thought of when Chris announced he was leaving and the only person I could think of that would be the full package of skills that we need in a general manager," Strazewski said. "He is a trained journalist and is a very shrewd business person and an incredibly empathetic human being."
Chair of the Communication Department Suzanne McBride said she is thrilled to have Truitt at Columbia, and that he was the best candidate for the position because of his experience as a journalist and advisor to student journalists, in addition to him being an alumni. 
"[It doesn't] take a lot, even for someone who's not an alum, to understand what makes this place special and why you would want to work here, but he already knew all about us," McBride said. "Since he's been elsewhere, he knows other places as well." 
Truitt said The Chronicle is a strong organization that he is excited to join. 
"The Chronicle is doing some really cool things," Truitt said. "What Columbia offers its students presents a lot of opportunity for collaboration. College media is where you can really take some chances."