'Animals' gets wild at SXSW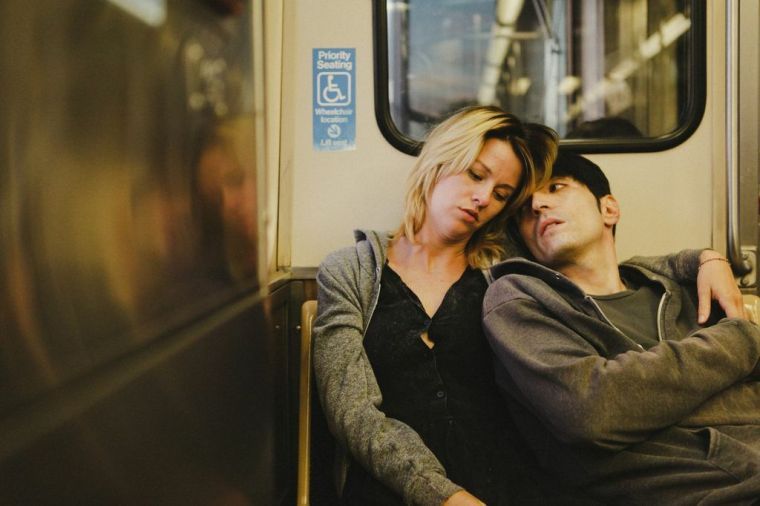 As the annual South by Southwest film festival approaches, Collin Schiffli a 2005 film & video alumnus, is excited for his new film "Animals" to debut at the festival.
"Animals," a film set in Chicago follows a young homeless couple battling addiction while living out of their car. It is one of eight films slotted to compete in the festival's Narrative Feature Competition. Schiffli, the film's director, was surprised when he learned of the film's competition.
"It was all just surreal because we just filmed it a couple months," said Schiffli. "We went from celebrating to kicking it into high gear to get sound design finished."
Schiffli said the film was completed in October.
David Dastmalchian, a DePaul University alumnus and one of the film's main characters, wrote the film.
"The truth is that I myself struggled with dependencies on heroin and opiates and also lived in a car for a year and a half when I was in my early to mid-20s," Dastmalchian said. "Everything in the film is something we could draw from a real life experience for the most part."
The two met when Schiffli was working on his senior practicum and he chose Dastmalchian to be an actor in the film. After "Animals" was filmed, the two moved to Los Angeles around the same time.
"If I was going to make this movie it would be with someone I really trusted and  believed in," Dastmalchian said. "I think [Schiffli] is brilliant, and he was talking about the ideas for the movie and it was kind of like a no-brainer."
Amanda Pflieger, the film's co-producer and a senior film major at DePaul University,  said she scouted locations for the film.
"It's been insane," Pflieger said. "We really became a family on set and since then, things have been happening so quickly."