Queens to strut at Columbia's first drag show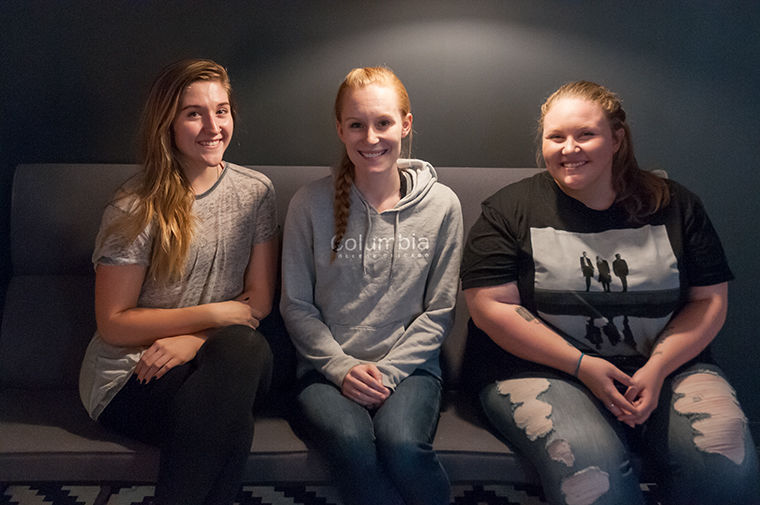 Columbia will host its first drag show, "Once Upon a Drag," Oct. 20, showcasing lip-sync performances from student and professional drag queens in Chicago.
The show, which will be held at Stage Two in the 618 S. Michigan Ave. Building, was created by the Student Programming Board as a Wabash Arts Corridor event for parents weekend. SPB is currently booking drag queens for the final show that Friday.
Ashley Vunderink, director of communications for SPB and senior business and entrepreneurship major, said the board had considered doing a drag show at Columbia for a long time and is excited to be included in the creating the project.
"This has been something we've all pitched for a while, and then it was our meeting over the summer and we were like, 'Let's do a drag show,'" Vunderink said. "We just kind of ran with it."
Before the show, students can get their makeup done for a $10 donation at a separate event called Drag Me. The funds go to Columbia Cares—a fundraiser supporting students facing emergencies. Students will also be able to choose a gift bag or a photo with one of the drag queens, but tickets for the show are limited.
Elana Schmidt, president of SPB and junior business and entrepreneurship major, said the group is currently booking makeup artists but would like some of the performers to do makeup as well.
Madeline Brittingham, vice president of SPB and sophomore business and entrepreneurship major, said she knows students at Columbia who plan to become drag performers once they graduate and hopes this platform will allow them to showcase their talent and practice their performing skills in front of a crowd.
"We intentionally picked a variety of different queens [with] all kinds of different talents and specialties," Brittingham said. "We're hoping for a really diverse exhibition of talent from these queens."
Vunderink said the show is important since other colleges do not do these programs.
"Once Upon a Drag" is free for all Columbia students and $5 for outside guests. Schmidt said she is most excited to see how the audience reacts to the performances and hopes to see students and parents enjoying the show and dancing along to all of the songs.
"One of the main themes in drag is having confidence about yourself," Brittingham said. "Trying to emphasize that and being like ' Hey look at yourself, you're awesome.'"