Columbia receives MAP grant funding after state budget approval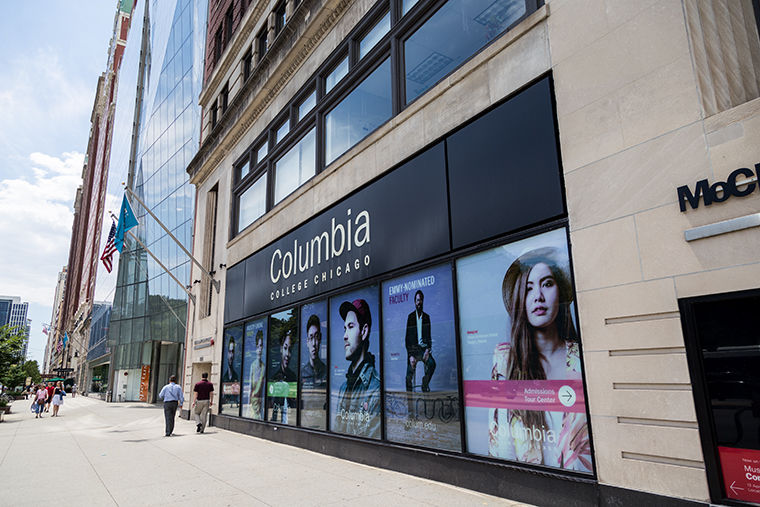 Students who have been in financial abyss because of Monetary Award Program grant shortfalls can rest easy thanks to action in Springfield.
After more than two years, Illinois has a budget for the full fiscal year after the state legislature overrode Gov. Bruce Rauner's budget package veto July 6. This new budget contains funding for MAP grants.
Columbia has been fully reimbursed by the state for MAP grant disbursements for the Fall 2016 Semester and anticipates reimbursement for the Spring 2017 Semester. The college has disbursed MAP grant payments to all eligible students for the 2016–2017 academic year, according to college spokeswoman Anjali Julka.
"We are pleased that the state of Illinois recently passed a budget that includes funding for the MAP grant program for both the 2016–2017 and 2017–2018 academic years," Julka said in an July 14 emailed statement. "The college notified MAP grant recipients that this funding has been approved and provided students with information on the next steps."
More than 1,600 students were eligible for the state's need-based award program for the 2016–2017 academic year, which totals $6,088,796.57 in the college's latest estimate. It is too early to assess how many students will be eligible for MAP grants for the upcoming year, but the program is fully funded in the state budget, according to Julka.
Illinois Comptroller Susana Mendoza began issuing $523 million in overdue MAP grant payments July 13, the first of which was $327 million to an estimated 110,000 students who qualified for the need-based award program during the 2016–2017 academic year, according to a July 13 press release.
"The state's institutions of higher education were devastated by the budget crisis and their mistreatment proved to be a breaking point for legislators on both sides of the aisle," Mendoza said in the press release. "Delivering this money will provide immediate aid to students, parents, faculty and administrators who have struggled for more than two years to pay their bills."