Is a P-Fac strike really the right move?
By Zoë Eitel, Editor-In-Chief
November 27, 2017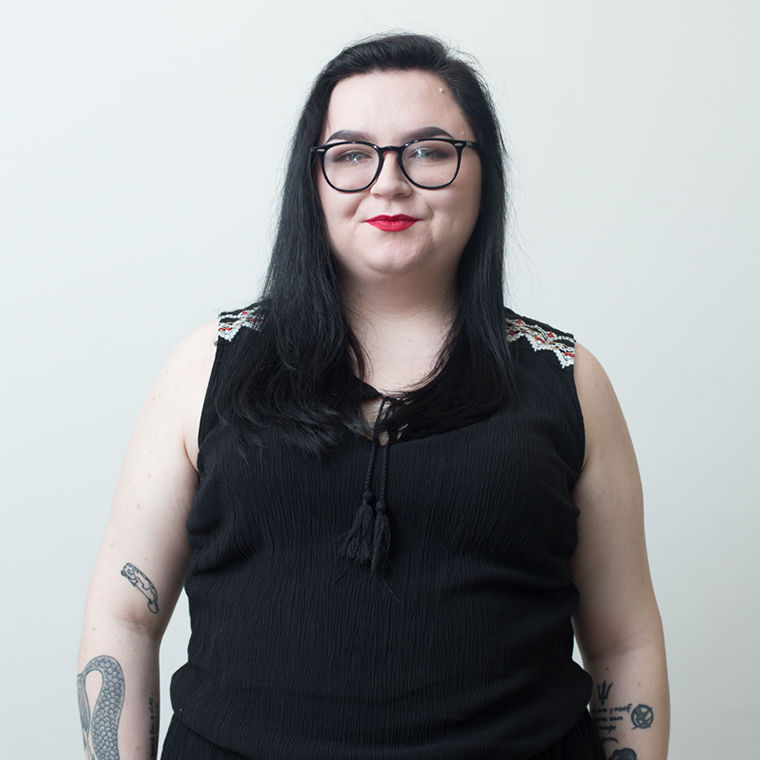 Columbia's part-time faculty union is planning a walk-out as I write this. P-Fac members in good standing voted Nov. 20–21 whether to strike, and by the time this paper hits stands Nov. 27, the results will be in.
Students like me who have adjunct professors may have been warned of the possible—if not probable—strike to occur Nov. 29–30 and encouraged to join the picket line to support part-timers. Others have no idea that their morning and afternoon classes that Wednesday and Thursday will be cut short or won't have a professor at all: The picket line is planned for 9:30 a.m. to 3:30 p.m. those days with the walk-out to occur some time during the same time period.
This move to strike is an action by the OurColumbia coalition of faculty, staff and students who have voiced their criticisms of Columbia's direction and demands. The goal is to protest constantly rising tuition, cuts in student resources—such as the closing of the open labs and limiting of campuswide resources—and the changes to departments. It's also to levy charges against the college's "bad faith bargaining" on P-Fac's new contract, as reported Nov. 21 by The Chronicle.
Though "the strike is a two-day show of solidarity to avoid longer actions," according to a Nov. 19 email sent to P-Fac members by the P-Fac Steering Committee and Bargaining Team, the short length of the planned walk-out and strike undermines its effectiveness. Two days of missing morning and afternoon classes don't seem like high enough stakes to make Columbia administrators—who P-Fac claims have been ignoring and bullying its members—jump into action.
If the goal is to acquire media, student and parent attention for Columbia's ongoing issues, this may be exactly the right move, but the intention needs to be clearer.
P-Fac members don't want to inconvenience or negatively affect students, as stated in the Nov. 19 email, but a strike that already has a planned end date and time is counterproductive. It frames the issue to administrators as "I care exactly this much," with "this" being 12 hours.
I'm not advocating that adjunct professors walk out of all of their classes for the remainder of the semester—because I really need to complete my classes to graduate—but a bargaining tactic that has been organized hastily—as this one seems to have been—may not leave the lasting impression it intends.
The walk-out and proceeding strike will show Columbia how much it would be losing if all the adjuncts left or were laid off, and sure, that's a frightening picture, but it's a picture administrators will soon forget if they know the professors will be back in their classrooms for their 3:30 p.m. courses. P-Fac needs to think bigger than two six-hour demonstrations.
P-Fac's actions also put students in an awkward position: Should they show up to class on Wednesday and Thursday if their professors take part in the strike? Do they cross the picket line to attend a class that may or may not have a professor? Do they join the strike and receive an absence from their full-time professors? 
So either this strike will push administrators to recognize what Columbia would lose if adjunct professors were to be done away with, or it will show them exactly who they need to replace with full-time faculty or even graduate students.
Neither option is pretty, but that's where Columbia is at right now, and P-Fac and the administrators both have to decide how far they will let this go before students are adversely affected even more than they already have been.
But hey, if a walk-out gets the college community to pay attention to campus issues, maybe The Chronicle should try it sometime since no one seems to know what the problems are, despite the 40-page weekly paper our staff puts out.