Student Financial Services works to improve customer service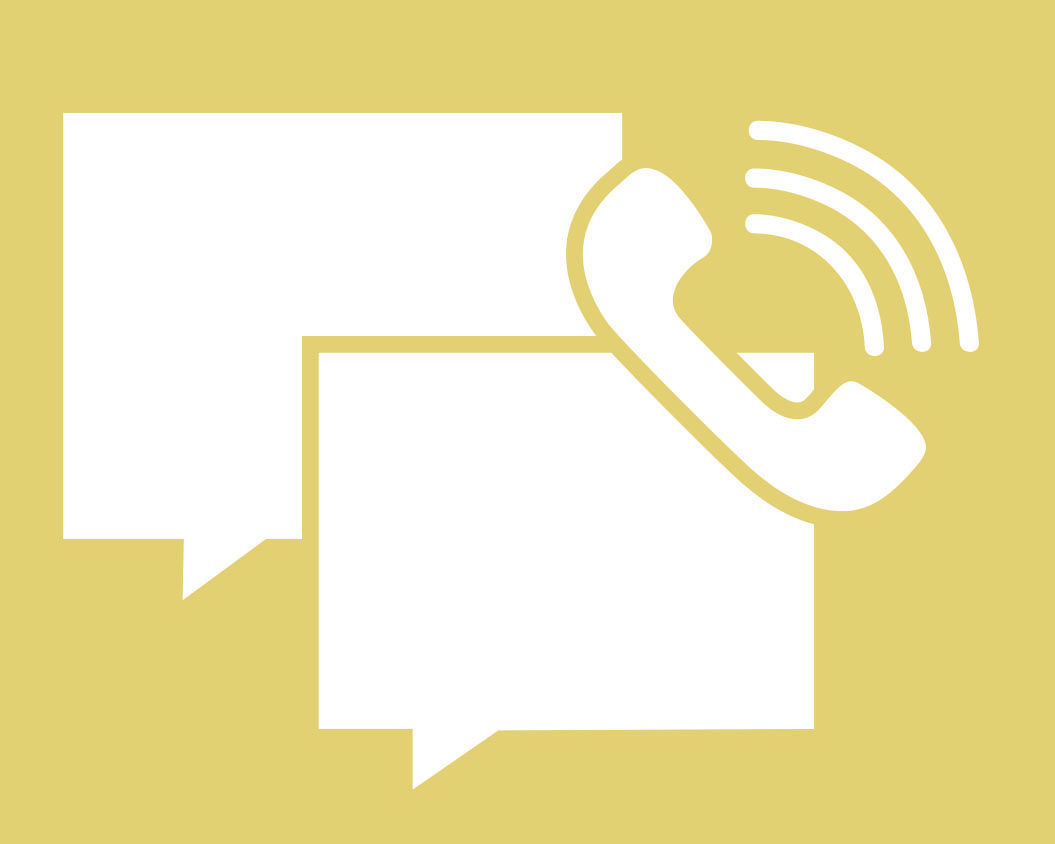 Student Financial Services will contract with a new vendor to improve customer service on the toll-free consultation line and online chat services for students.
Acting on the student feedback that they received about the customer service lines, Columbia will begin outsourcing to ProEducation Solutions beginning on April 16, according to Assistant Vice President of SFS  Cynthia Grunden.
"We are making this change to a new partner specifically to improve customer service to students because that is important to us," Grunden said. "We selected this partner because they specialize in financial aid services. They come highly recommended from other colleges. We are looking to target better service for students."
The college previously had a contract with CMD Outsourcing Solutions for more than 13 years, but Grunden said SFS wanted to work with a company focusing on financial aid so students will receive more accurate and complete responses.
SFS requested formal proposals from 20 outsourcing firms and received 10 proposals and then selected ProEducation Solutions, according to Grunden.
Barbara Ebert-Balzano, director of Outreach and Education and Financial Plannings, said SFS is planning to solicit student feedback after launching to ensure needs will be met. She encouraged students to provide SFS with feedback.
"[Feedback] is the only way we are going to improve and know what type of job we are doing," Elbert-Balzano said.
The new service will offer increased call hours from 8 a.m. to 6 p.m. Monday-—Thursday instead of 8 a.m. to 5 p.m. Monday–Friday—shorter wait times, accurate information and a live person answering the phone, according to Ebert-Balzano.
Paul Gilroy, president of ProEducation Solution said the call agents at ProEducation Solutions can answer any questions students might have on the first phone call 99 percent of the time. He added that the call agents are evaluated based on customer service as well as their knowledge of financial aid.
"Our call center agents already have a number of years of financial aid experience and the reason that's very important is financial aid is a very complicated process," Gilroy said. "It's natural for students and parents to have questions about the process, how it works and how they can qualify. Unlike other services, it really requires a special expertise and that's what we focus on."
After receiving more than 40,000 phone calls and 8,500 chats a year, SFS is hoping to have  better customer serice, engagement and communication with students and their families by outsourcing to ProEducation Solutions, Grunden said.
Gilroy said he thinks that ProEducation Solutions will be a very positive and benefical experience for students as well as their families.
"We are really looking forward to this partnership," Gilroy said. "We are looking forward to serving students at Columbia."