That's all for now, so let's take a look back
By Zoë Eitel, Editor-In-Chief
December 11, 2017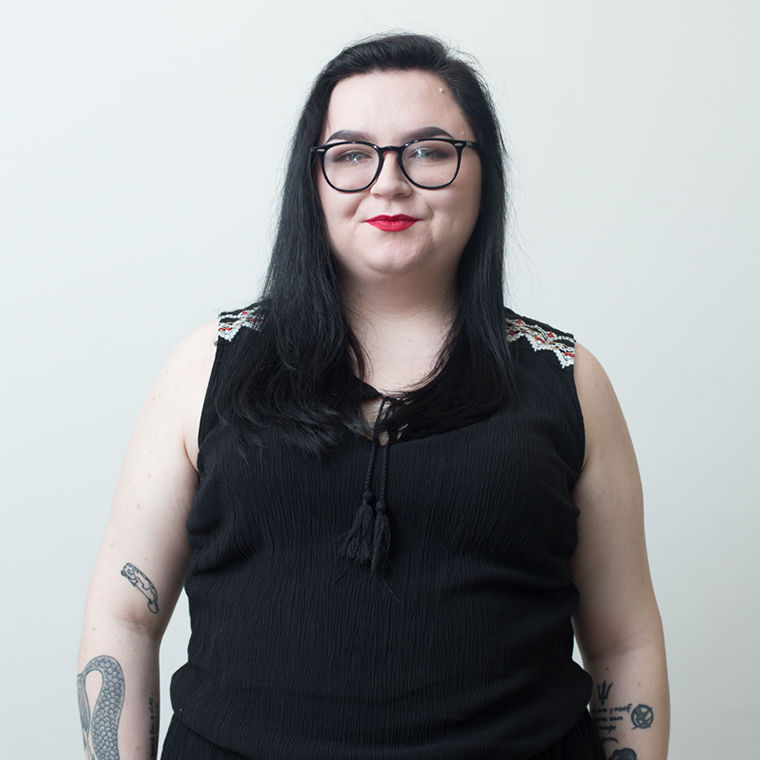 At times, it felt like we were never going to get to the end of this semester, and at others, it felt like Dec. 11 was rushing toward us.
While the semester of classes doesn't conclude until Dec. 16, this is The Chronicle's last issue of 2017. It's been a rough year for everyone around the world, to say the least, and Columbia has seen its own issues. As my first semester as editor-in-chief comes to an end, I thought it useful to look back at all the things that happened at Columbia that we were on the front lines for and that I sometimes had a lot to say about in my Editor's Notes.
Open Labs closure, Sept. 5
Three Open Labs were closed to consolidate their resources in the Library. This left student workers without jobs until they could be placed in other positions across the college. The college gave no warning to the students and posted signs saying the labs were closed "today," which was just a bit misleading.
Student Diversity and Inclusion Office, Sept. 7
The Multicultural Affairs Office saw a name change to the SDI Office following a loss of personnel. In another move of consolidation, the office that once had up to five employees has only three coordinators to work with students on diversity and inclusion measures.
Lena Waithe Emmy win, Sept. 17
There is no shortage of Columbia alumni, and Waithe is the most impressive this year. She won an Emmy for her work on "Master of None" and brought pride to her alma mater.
Faculty survey released, Sept. 29
With 71 percent of responding faculty saying they were displeased with the amount of funding for their professional development and an abysmal number actually pleased with their chair, dean or the administration, it isn't surprising that 38 faculty members said they were actively looking for jobs so they could leave Columbia. Who can blame them?
Enrollment decline, Oct. 5
It's become so expected that enrollment will drop each semester that it's become a running joke. Just check out Columbia's iteration of the satirical Black Sheep site. Even the administration anticipated the 800-student loss.
Dawoud Bey named MacArthur Fellow, Oct. 11
One of the selling points of Columbia is that our professors are professionals in their field, so students are learning from the best of the best. Bey further proved this when he was awarded the "Genius Grant" for his photography work.
Student center groundbreaking,
Nov. 13
Ah, the student center. Either you love it or you hate it. I've made my feelings pretty clear about this upcoming addition to Columbia's campus, but for some reason, no one listens to me. So, the groundbreaking happened this semester with Mayor Rahm Emanuel getting to use a super shiny shovel with President and CEO Kwang-Wu Kim.
P-Fac strike, Nov. 29–30
The part-time faculty union strike divided Columbia into two very vocal and angry sides. My Dec. 4 Editor's Note affirmed I am on the side of the students, which has not changed, despite the letters to the editor and calls I've received. It is important for adjuncts to have a contract that works for them, and I understand the college is not always easy to work with—believe me—but putting students' education in the crossfire and claiming a new contract can guarantee students smaller classes, more resources, or lower tuition is wrong.