Columbia professor receives MacArthur Fellowship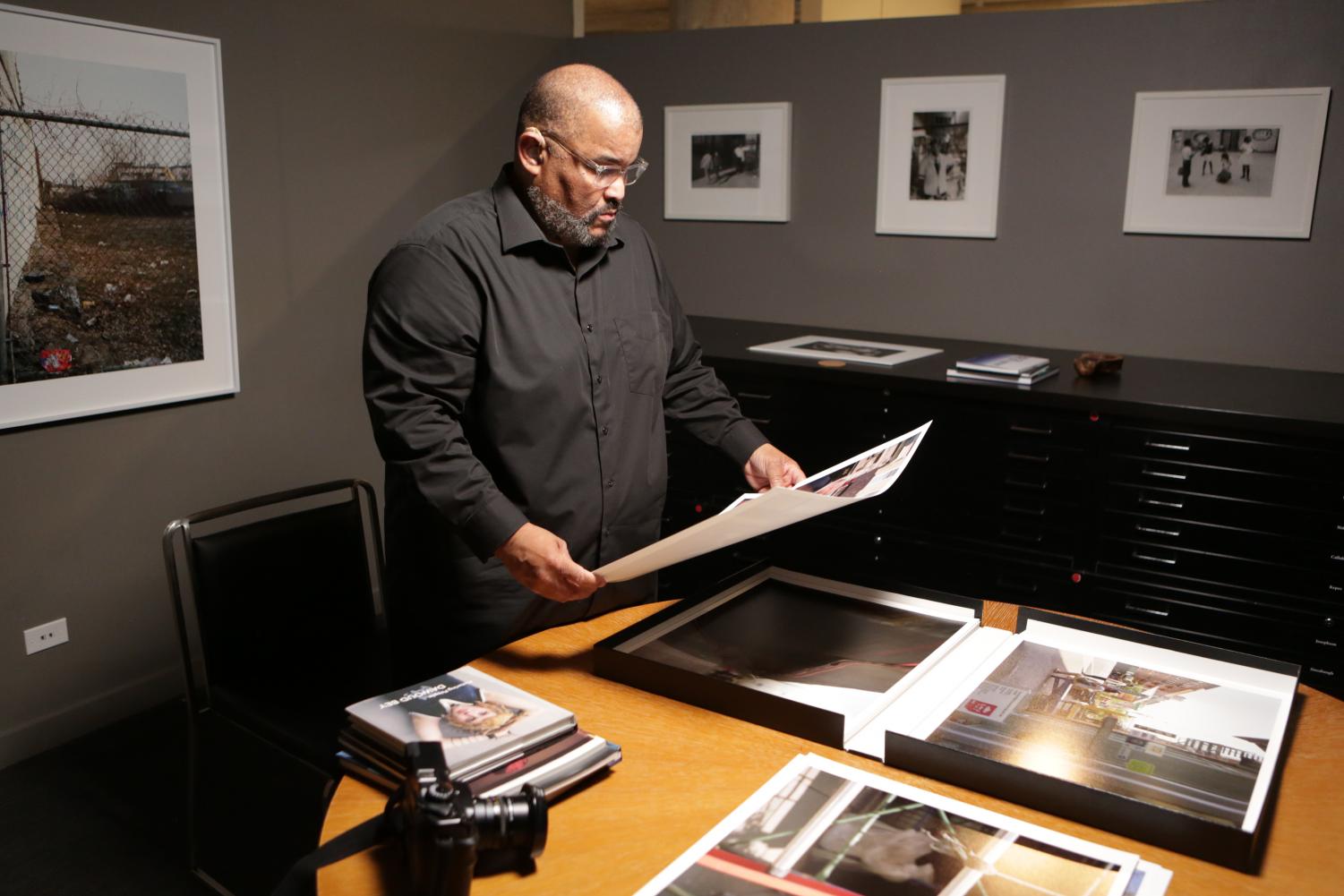 Dawoud Bey, a professor in the Photography Department, has been named a 2017 MacArthur Fellow for his work.
The MacArthur Fellowship is awarded annually by the MacArthur Foundation to individuals with self-direction in their creative work. To become a fellow, candidates must be exceptionally creative, make important work and prove the Fellowship will help the candidate continue their career, according to the MacArthur Foundation website.
Bey's photography focuses on portraits of people from marginalized communities and connecting audiences to the individual's reality, according to the MacArthur Foundation.In an Oct. 11 press release, Mayor Rahm Emanuel congratulated Bey as well as MacArthur Fellow, Rami Nashashibi, for their recognition from the MacArthur Foundation and said he is proud of their accomplishments.
Nashashibi is the executive director of the Inner-City Muslim Action Network, a Chicago-based Muslim charity organization.
Bey's photography has been showcased in museums and galleries worldwide, including the Art Institute of Chicago, the Cleveland Museum of Art, the Museum of Modern Art and the Metropolitan Museum of Art in New YorkCity.
Bey recently revisited one of his first projects, "Harlem, USA," 40 years later with a project called "Harlem Redux" for which he captured the impact of gentrification on African-American neighborhoods, according to his staff biography.
Bey has been a Columbia professor since 1998 and is the second professor to receive the MacArthur Foundation Fellowship Award, according to the Oct. 11 college press release.