Theatre alumna lands coveted job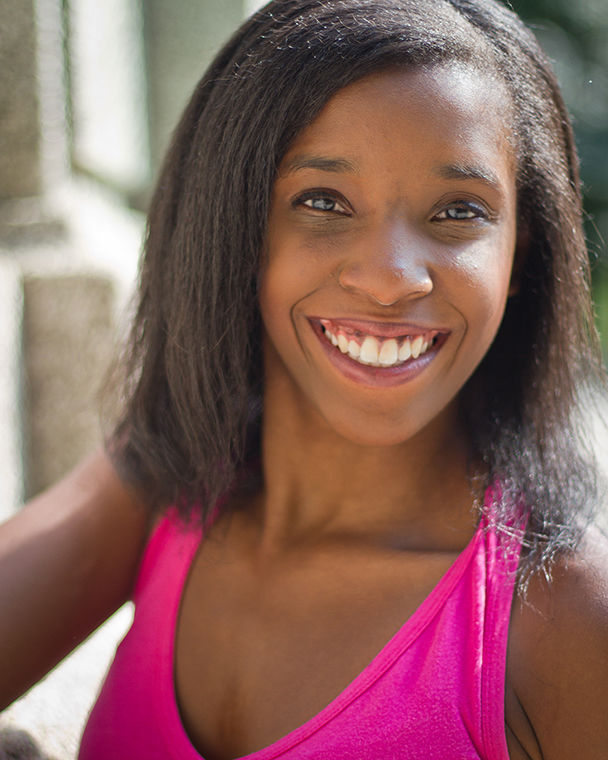 A year after graduating from Columbia's Theatre Department, Danielle Jackman landed an ensemble role at a prestigious regional venue.
Jackman, a 2015 theatre alumna, scored a role in a theatrical rendition of the 1952 film "Singin' in the Rain" at the Marriott Theatre. Jackman acts and performs a number of songs and choreographed routines in the show. The performance, which opened on Oct. 26, will continue  to run five days a week until Dec. 31.
Jackson said she developed skills on Columbia's MainStage productions she would need  as a working actress. She had roles in the college's "Hairspray" and "The Photographer" productions in 2014.
"The foundation of how I audition is basically what I was taught at Columbia," Jackman said. "How to communicate with the accompanist, how to approach dance calls and other things like that, I definitely took a lot of  that knowledge with me."
Even after graduating and performing in venues such as the Paramount Theatre, Jackman said she continues to hone her skills by spending time taking dance classes, voice lessons and frequently auditioning for roles.
Amy Uhl, MainStage musical coordinator for the Theatre Department who worked closely with Jackman during her time as a student, said she was not surprised Jackman landed a role at the Marriott soon                                            after graduating.
"She is not only a wonderful artist, but she is an excellent student," Uhl said. "She's just hungry to learn, and it became clear  to me that she established herself as a lifelong learner and was  focused on improving her performing skills."
"Singin' in the Rain" choreographer Tammy Mader said she asked Jackman to audition after being impressed by some of the work she had done in a dance class she saw online. Mader, an adjunct professor in the Theatre Department, added that Jackman  adjusted well to working with other performers at the Marriott, some of whom have held roles in Broadway shows.
"She is absolutely delightful to work with and always had really great energy and positive things to bring to [rehearsals]," Mader said. "She works really hard. She's terrific  so a lot of stuff comes easy to her. She works well with the other people in the cast. It is fun to be in rehearsals with her."
Jackman said she encourages students pursuing a career in musical theater to be open about their training and to accept that struggling is just another step in the learning process. She added that students should develop a mindset of loving to train, learn and audition often.
"Passion dies when you settle for where you are, and passion is what is going to get you ahead," Jackman said. "So start thinking now that your job is to train and your job is to audition and keep auditioning and putting yourself out there."