Alumna documentary premieres on PBS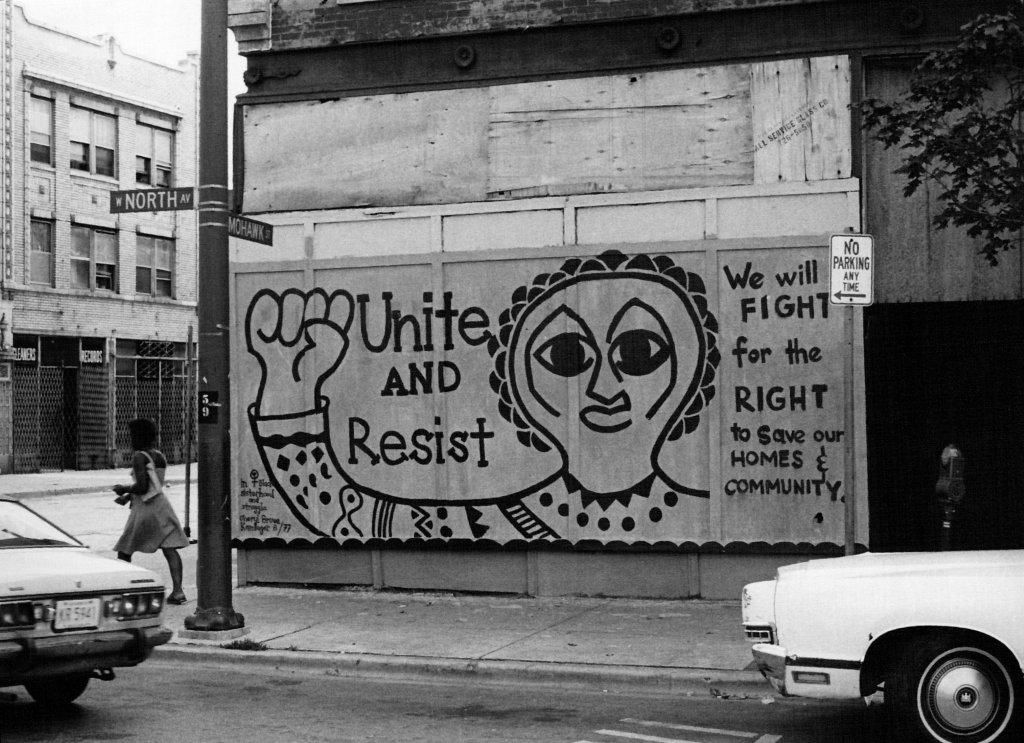 An alumna's documentary about the demolition of Chicago public high-rises, specifically Cabrini Green, made its national debut on PBS on Feb. 21.
Ronit Bezalel, who created and directed the film, graduated with a masters from the Cinema Art and Science Department in 1999, where she created her senior thesis film "Voices of Cabrini," which eventually led to the creation of the 56-minute film "70 Acres in Chicago: Cabrini Green."
"I went back and started to do more filming because I knew the story wasn't over," Bezalel said. "I was looking to do an epilogue to 'Voices of Cabrini,' but there was so much material that I realized it had to be its own film."
According to Bezalel, the film focuses on the demolition of Cabrini Green and other public high-rise developments in Chicago in the span of 20 years and how this is a trend around the country.
"It addresses gentrification and the tragedy of the people who grew up through the hard times at Cabrini," Bezalel said. "It [also] shows that what happened is not unique, but a pattern of moving black low-income people out."
Bezalel added that the film puts this issue into a "cultural and historical context to to try and break the cycle."
Judy Hoffman, the film's executive producer, met Bezalel when she was the acting director of Columbia's Documentary Center and Bezalel was in one of her production courses.
Hoffman said the pair continued to work together after Bezalel's graduation and eventually, she joined the crew of "70 Acres in Chicago: Cabrini Green" as the executive producer.
She added that the film also sheds light on how the many residents had no agency in deciding their future at Cabrini Green.
"It gives people a voice who normally don't have a voice in these matters, and it is through them the story of demolishment of public housing is told," Hoffman said.
Bezalel said this film is for anyone interested in society, housing issues, race and class systems. She added that this film is meant for people who are curious about how and where people live, not just specific to Chicago.
"It is a Chicago story, but it is not just for Chicagoans because it is also happening in so many cities around the country," Bezalel said.
Bezalel said the film's audience will broaden with the PBS debut and reach communities that would not have had the chance to see it before.
Catherine Crouch, writer and editor of the film, said she hopes the film brings a sense of empathy toward people who live in public housing and awareness of people's prejudices.
"I hope they take away a sense of community and they realize these things happen over and over," Crouch said. "The whole project opened my mind."
Now, Bezalel's goal is to get the film shown in public schools, starting with Chicago Public Schools, she said.
"This is a story that is not just in Cabrini; it is happening throughout the country, and I think much is being lost," Bezalel said. "That is something that is very important, and we want people to be inspired to fight for affordable housing."