Notable Native: Brian Hill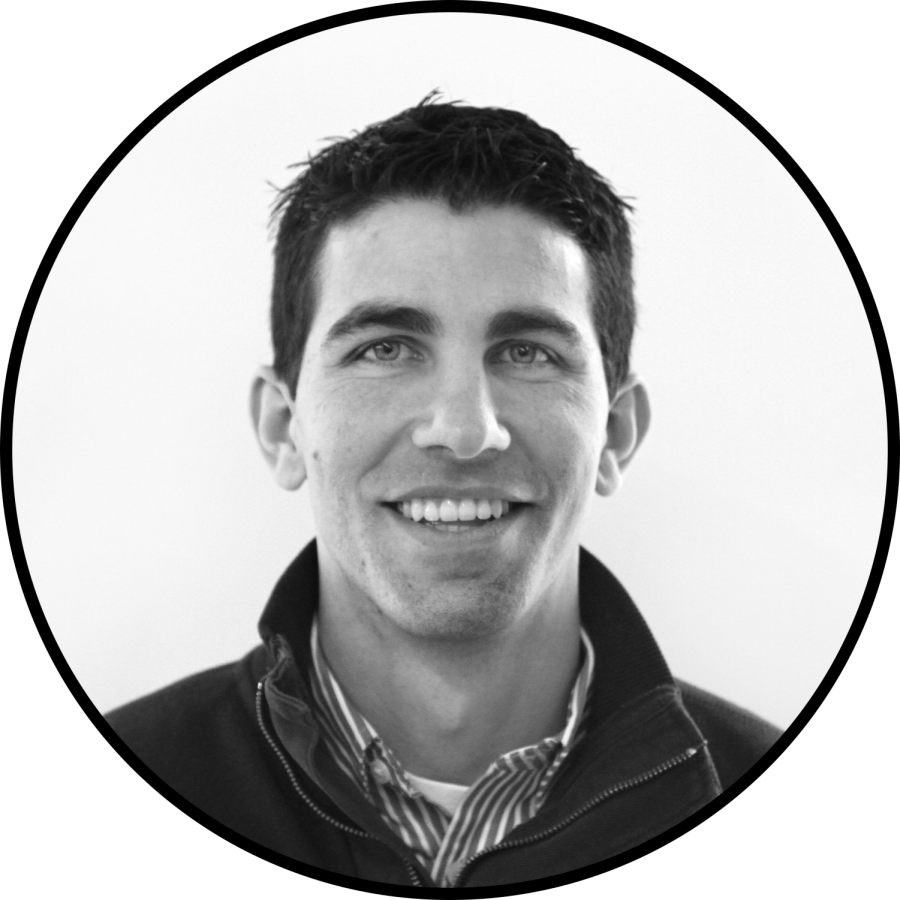 By Metro Reporter
February 23, 2015
America has made a huge mistake regarding how it treats inmates, according to Brian Hill. Hill is the president and co-founder of Jail Education Solutions, a consulting firm that works with jails and correctional facilities to reduce incarceration rates. 
Jail Education Solutions' educational platform is like Khan Academy, an online educational provider, only Hill wants to use his platform to help inmates create better lives for themselves once released from prison.  
Hill said if inmates lead better lives after prison, they are less likely to end up in prison again—reducing costs so taxpayer money can be better utilized elsewhere. 
The Chronicle spoke with Hill about his consulting firm and reducing crime in America.  
THE CHRONICLE: What led you to work with inmates?
BRIAN HILL: When I was growing up, my dad taught at Folsom Prison in California. He would bring home essays at night and read them, so from an early age I saw an incredible human potential that was not being utilized behind bars. I realized while they were there my dad's class was pretty much the only interaction they had with education for the remainder of time. 
Where did you get the idea to start Jail Education Solutions? 
BH: When I was getting my law and business degree at Northwestern, I started working on a social impact project with Cook County looking at jail population reduction. I spent time working with Cook County jail, working with sheriffs to understand the finances of running a correction facility. Again, I saw all this human capital sitting inside these facilities watching daytime television most of the time they were there, and that is not helping anyone. I realized I had to do something because there was this captive audience.
Originally, we thought if inmates have nothing to do but watch TV all day long, we could create better programming. We thought we could create a channel of educational and vocational programming that would allow inmates to maximize some of their time watching TV. When we launched that product in October we found that it wasn't the right medium. We needed much more individualized learning. 
Where is the content coming from? 
BH: We have worked with the University of Cincinnati to create some of the cognitive behavioral therapy. We worked with professors out of New York and the Bay area to create some of the parenting skill courses. Since we are covering such a broad range of topics from financial literacy to legal information content comes from many different sources. 
Is there a way for you  to prevent inmates from using the tablets for non-educational purposes? 
BH: That's the beauty of using tablets—they are a much more secure device than a computer because there are no external ports. If they could hack them and we hadn't solved that problem, we wouldn't be allowed to operate in a jail. They are fully encased in bulletproof glass material and we essentially wipe the tablet clean. We manufacture our own tablets as well as purchase consumer devices off the shelf. 
Why do you think the U.S. has a high incarceration rate? 
BH: We have definitely become much harsher with our penalties. And we have built more prisons, which is always a problem. Whenever we build prisons, we fill them. That's reality because now there is a financial incentive to do so. I think there is definitely a case to be made for not building prisons. Our incarceration system in America is not normal. It is not normal for our history in America, and it's not normal for the crime rate, and it's not normal for the world. We have done it wrong. Studies show that incarceration actually makes communities more dangerous over time, so we have not increased security and have destroyed the next generation pretty heavily.