How can we turn a slower decline into no decline?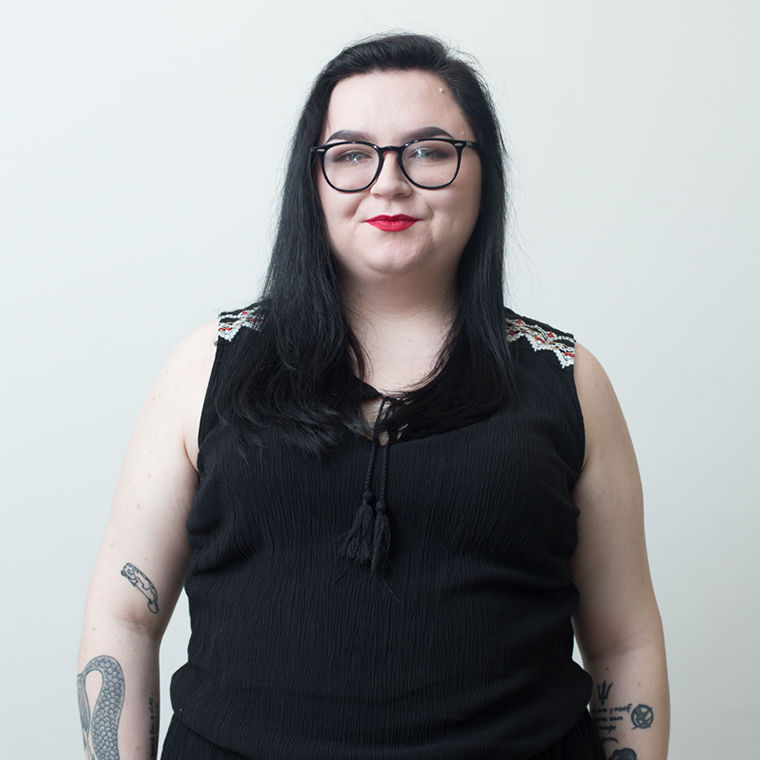 One wouldn't think seeing an enrollment decline of 9.1 percent would be exciting news, but for Columbia, it kind of is, which is just a little bit sad. But what can you do?
In almost a decade of enrollment declines that began in fall 2009—when a drop of 2.7 percent was the first enrollment decline in 25 years, as reported Sept. 21, 2009, by The Chronicle—Columbia has reported declines reaching 1,000 students over the course of a year. With some decline percentages hitting double digits—a high of 11.4 percent from SP16 to SP17—slowing down the decline rate is pretty good news.
While The Chronicle would love to report that Columbia's marathon enrollment decline is finally over and students no longer have to worry about skyrocketing tuition, that's not reality, and it's not going to be for some time yet. Believe me, I'd love to be the first editor-in-chief to write a "Wow, we have more students" Editor's Note in nine years, but instead, I'm trying to think of new points to make about something really not new.
I could talk about how this is the lowest percentage of enrollment decline in two years, since the 5.1 percent decline from SP15 to SP16. But who knows whether this slightly slower decline will continue? Lowest in two years doesn't mean much in nearly a decade of declines.
I could talk about the minimal rises in some ethnicities on campus. But an additional three Hispanic, one Native Hawaiian or other Pacific Islander and 23 non-resident immigrant students isn't much when the number of students of Asian, Native-American or African-American descent or those of multiple races declined by much more.
I could talk about how the student center that is supposed to draw enough new students to save us broke ground this academic year, but the number of incoming and returning freshmen declined by 42. And sure, freshman enrollment declining by 42 isn't a lot, but after incoming and returning freshman enrollment declined by 195 from FA16 to FA17, it just adds to the blow.
I could talk about all that and so much more, but instead, I'm going to be a bit more blunt: Why are the 6,539 of us who are enrolled this semester still here?
As someone who is graduating in less than two months, I do not regret sticking around for the full four years at Columbia. I've learned things I couldn't have learned anywhere else, I've made connections I couldn't have made elsewhere, and I've found a love for my field and others here. But, like I've said time and time again, the attributes that make Columbia so great and make us students want to stick around until the end are disappearing.
It's not necessarily the typical classes that keep students coming back—especially since many of the most unique ones are being cut—but rather the organizations, practicums and other extracurricular opportunities offered here.
The Columbia Chronicle, Semester in LA, AEMMP Records, A Semester at Second City, Mainstage Productions, American Sign Language Silent Retreat,  Hairtrigger, Frequency TV, WCRX-FM, Fashion in the Field, the Game Developers Conference, Student Programming Board, Student Athletic Association, Student Government Association, Big Mouth, Manifest Urban Arts Festival, and everything else that makes Columbia a college different than any others need to be invested in and emphasized.
I speak to groups of incoming freshmen or high school seniors at least once a week who come through The Chronicle on tours. I see teens who are sure about what they want from their college and those who are hesitant and nervous to make a commitment. But I've seen the look in students' eyes when they learn about the practical experience they will get not only if they work at The Chronicle, but also through those other activities mentioned above. 
So college leaders, you need to think about what makes Columbia unique, highlight that and find a way to use that not only to bring in students, but also to keep them.