Students are challenging the status quo, creating change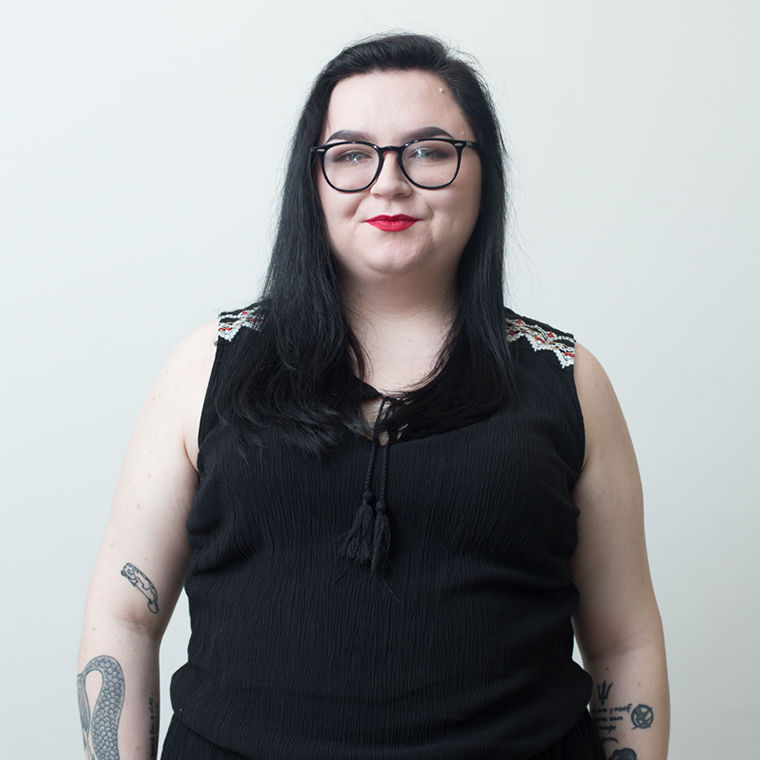 Every movement, innovation or change starts with someone who has an idea, and students are full of ideas.
Whether in college, high school, or even earlier, students at this moment are coming up with ideas for art, media, technology, programs, stories, businesses and so much more. They are full of inspiration and haven't yet been convinced they should simply follow a set path, dissuaded from trying to create change. Students are the present and future, and they know it and are not content with living what has become the status quo.
This has become more and more clear as students have taken over the conversation and rhetoric cycling through the news for months. The Majory Stoneman Douglas students have made sure they will not become another gun violence statistic; they have made sure their names and the names of the 17 victims who died in the Parkland, Florida, shooting will never be forgotten. These students will be in the history books that our generation's children—and generations after—will read, not because they were part of a tragedy, but because they took that tragic event, and instead of living with the pain and accepting the "thoughts and prayers" of the nation and "getting over it," they decided to change the world in the way that only passionate and angry students can.
I'm writing this during the morning of April 20. While in past years 4/20 has been joked about and celebrated as the stoner holiday, this year, students across the country have taken back the day to create the National School Walkout to commemorate the anniversary of the Columbine school massacre.
As students across the country walked out of their classes or prepared to join the fight, another student was shot in school. At Forest High School in Ocala, Florida, a student was shot in the ankle by another student in what CNN reports is the 20th school shooting this year. Forest High School was planning to take part in the walkout along with other schools in the Marion County, but participation was cancelled district-wide following the shooting, according to another CNN article.
This shooting happened on the same day students are standing up for their right not to die in school, and that proves how much the movement is needed. The fact that many people are not surprised or affected by the news of school shootings anymore is even more reason.
I had chills running down my spine as I went through the National School Walkout tag on Twitter. It was populated with videos of young people participating in rallies, speeches and demonstrations nationwide. Many of these students are teens or younger and they are taking their future into their own hands, not allowing their choices to be made for them.
But between the videos and tweets in support of the walkout, there were angry adults who don't want America's children and teens to have the power they do right now. There were multiple misinformed teens stating that, instead of walking out, they'd rather take advantage of their ability to get an education and stay in school. This sentiment is usually great to have, but missing one day of class to stand for something is just as important as getting an education—if not more so. 
But the posts across social media that made me the angriest at the rhetoric American adults have tried to push about these demonstrators is that they only walked out because they wanted to skip school and smoke weed on 4/20.
Disrespect abounds whenever a group tries to stand for something that others disagree with. However, trivializing an expansive movement like the National School Walkout because of misinformation about student activists communicates nothing but ignorance, prejudice and an inability to change. But opponants must also understand that change is happening. No matter how many angry tweets they send, they will never be as strong as the collective voices of these students who are committed to taking their futures in their own hands.