Columbia-owned dorm for sale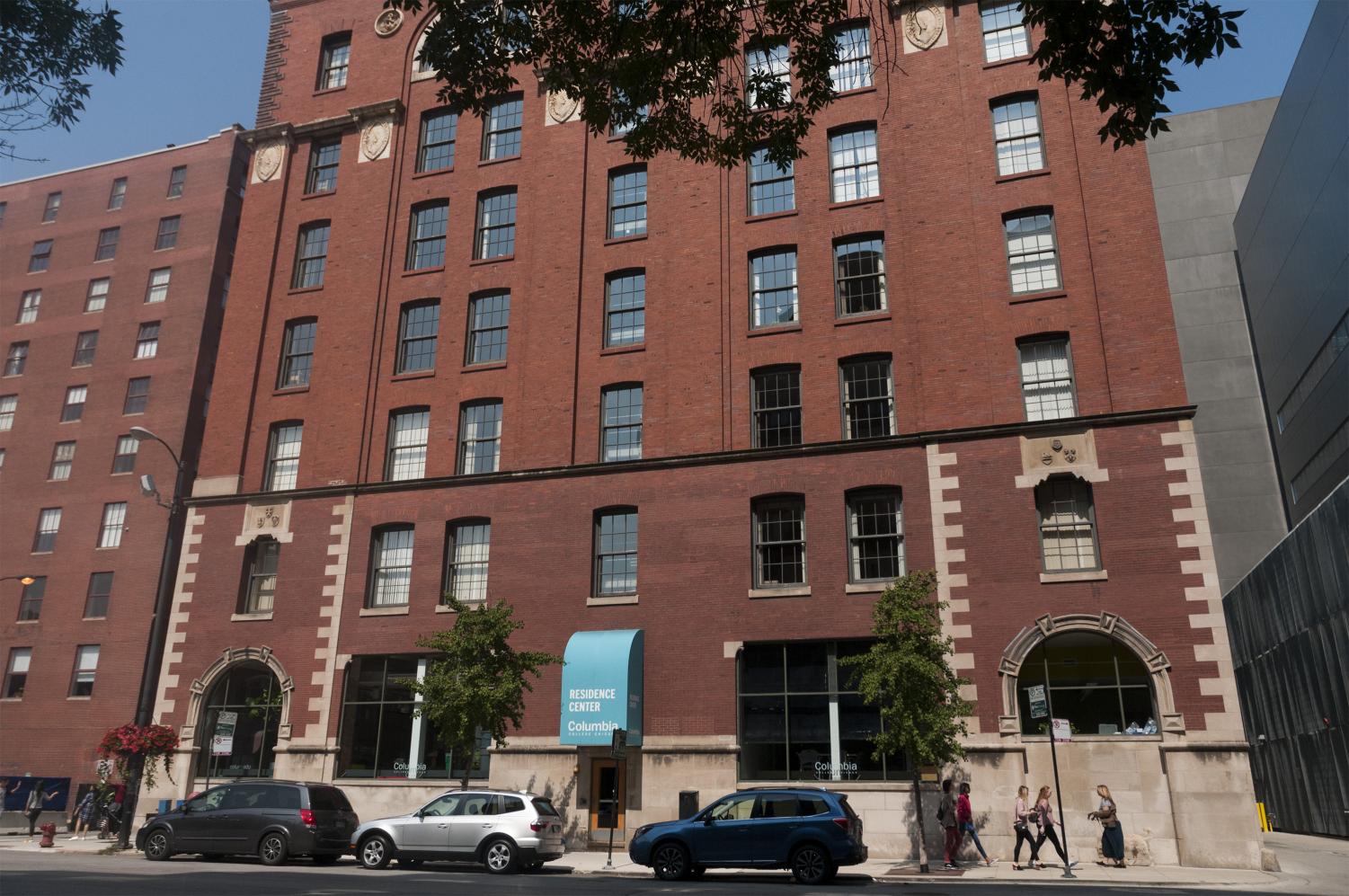 The 731 S. Plymouth Court Building, the first Columbia-owned dorm—and now the last—has been put up for sale.
Colliers International, a realty group with a Chicago office, has been hired by Columbia to sell the building, according to Columbia spokeswoman Cara Birch. The building's sale could rake in an estimated $20 million, she said.
Birch said the college is open to proposals from prospective buyers about maintaining student housing in the building or renovating it into apartments. If Columbia was to no longer lease beds in the building after it is purchased, the other dorms would be able to accommodate those students, she added. 
News of the Plymouth building sale comes on the heels of the $201 million purchase of the University Center, 525 S. State St., by investment management firm Blue Vista from a nonprofit formed by Columbia, DePaul University and Roosevelt University. Columbia's proceeds from the sale will be used to fund the new student center's construction which has an estimated $50 million price tag, as reported May 8 by The Chronicle. 
Colliers principal David Burden refused interview requests from The Chronicle.
Birch said Columbia is selling the building now to follow a Strategic Plan initiative to assess and evaluate college facilities and because the current student housing market is strong. 
"The Strategic Plan has implemented an assessment of all of our facilities and there are several buildings up for sale but those are often driven by decisions based on market conditions because you want to be able to sell at optimal times," Birch said.