Onye Ozuzu to step down as school dean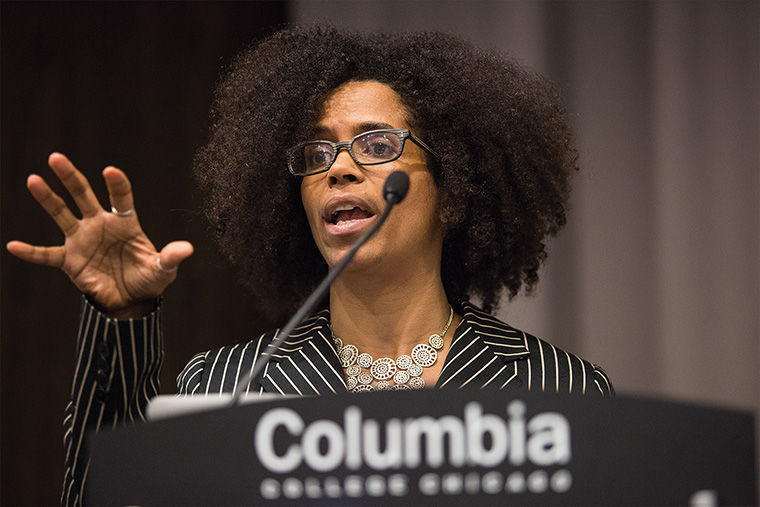 Onye Ozuzu is stepping down as dean of the School of Fine and Performing Arts and professor in the Dance Department in July to join the University of Florida, Gainesville, as dean of the College of the Arts, according to a May 30 email announcement from Senior Vice President and Provost Stan Wearden.
Ozuzu served as chair of the Dance Department for four years before taking on the role of interim dean of the School of Fine and Performing Arts in July 2015. Ozuzu also served as head of the college's Diversity, Equity and Inclusion Committee from January 2016 to February 2017, where she oversaw and helped implement goals set forth in the college's Strategic Plan.
According to the May 30 email, an interim dean will be announced soon and the college will launch a nationwide search for a permanent successor, although dates were not specified.
Story developments to come.