Creative Writing, English departments merged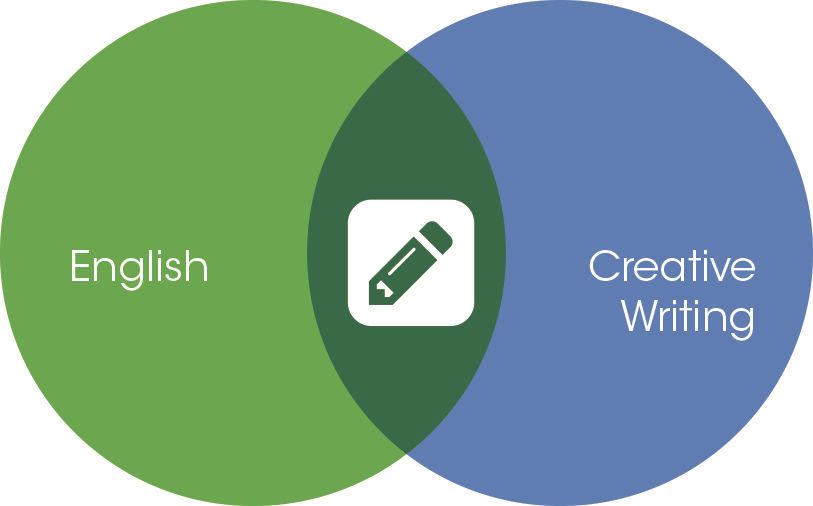 Columbia's Creative Writing Department has merged with the English Department under former Chair of the English Department Kenneth Daley as the soon-to-be-renamed department's chair.
Steven Corey, interim dean of the School of Liberal Arts and Sciences and professor in the Humanities, History and Social Sciences Department, said the June 1 merger was part of the college's Strategic Plan goals to reorganize departments and schools based on industry changes and a logical path for the departments because of the similarities and shared curriculum.
"The merger is something that is part of the college's larger reassessment of the way in which we deliver curriculum at the college," Corey said. "The two departments share curriculum, they share academic programs, so it only made sense that this would be much better served in terms of delivering the curriculum as one unit."
Corey said he met with Daley and former Interim Chair of the Creative Writing Department Tony Trigilio during the 2016–2017 academic year to discuss merging the departments. He later met with faculty members from both departments and Senior Vice President and Provost Stan Wearden to get feedback before officially deciding to merge the departments.
While announcements have already been made to faculty and staff about the change, Corey and Daley said they are working on official collegewide announcements.
The merge will allow the college to improve the student experience with  degree options, such as a Bachelor of Arts in Creative Writing, a Bachelor of Fine Arts in Fiction Writing and a Masters of Fine Arts in Creative Writing, Daley said.
"We've been able to pull many human and financial resources together, Daley said. "I think we're going to be able to work to improve the student experience in ways that I think separate departments would not have been able to do before."
Daley added that both Corey and Wearden have told him to improve the department's financial efficiencies by offering courses to improve enrollment and staffing, and build a more cohesive community for faculty and students.
Trigilio, who will continue at the college as a professor in the Creative Writing Department, said the merger will be beneficial for both students and faculty because it draws on a wide range of faculty expertise that students can learn from.
"The newly combined department draws on a wide range of faculty expertise in Creative Writing and in Literary Studies, and the merger offers us a terrific opportunity to build a department for students that draws on the expertise of both artists and scholars," Trigilio said, adding that the opportunities in the new department will further develop students' versatility.
Trigilio said he is excited Daley will be chairing the new department, adding that Daley provided helpful input during discussions of new curriculum for the department.
Corey said students should not notice any obvious changes as a result of the merger except more options for their education.
Daley said he hopes students will be able to benefit from the additional resources they will have with the departments merged together.
"I'm really hopeful that there will be the opportunity for students to feel as if they have two homes, two administrative staffs who are there to answer questions and two groups of faculty who function as advisors and know the curriculum," Daley said. "We're going to have to really learn and get everyone up to speed about what the curriculum is for each of these degrees so that faculty can really function seamlessly."