Alumnus short film gains international recognition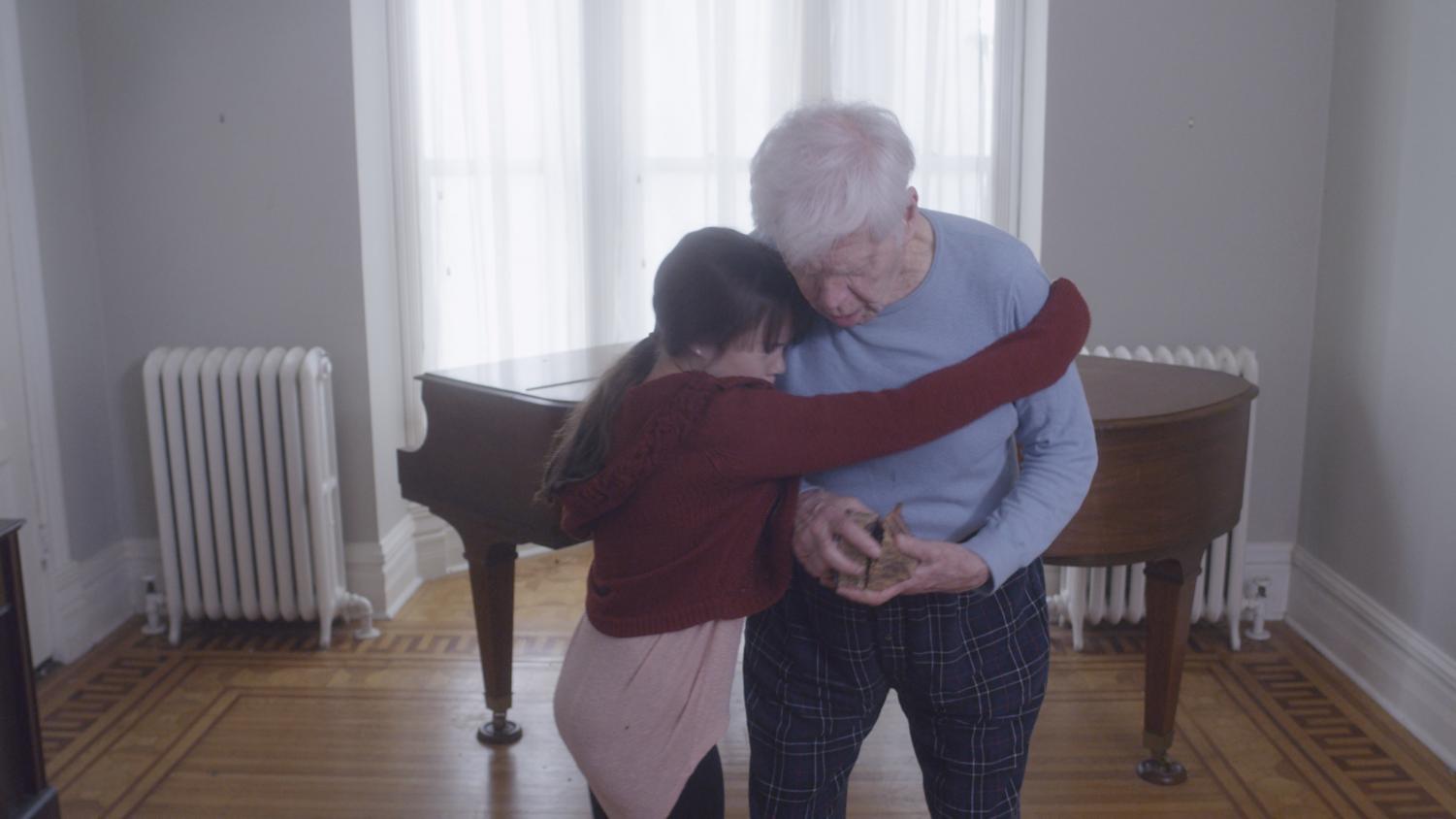 An alumnus' short film was recently awarded the 2016 Diamond Award for the Student Film Competition at the California Film Awards and is scheduled to premiere in several film festivals throughout the rest of the year.
Jay Españo's 17-minute short film, titled "Mahal," tells the story of Arthur and his wife Dorothy who suffers from Alzheimer's disease. Throughout the film, Arthur tries to reconnect with his wife and convince his daughter Carol not to send Dorothy to a care facility, according to Españo.
Españo, who graduated with a master's from the Cinema Art and Science Department in 2016, wrote the script as his thesis film. According to Españo, the original script for his thesis told the story of his father's experience entering the U.S. from the Philippines, but was too long for a short film.
"I went back to the drawing board, and I couldn't get inspired until one day I was talking to one of my classmates and he told me about his grandparents that both passed away from Alzheimer's and how he was terrified that it runs in his family," Españo said.
That became the impetus for a story about Alzheimer's and families' experience dealing with the disease.
He added he initially had trouble connecting with the script because he had never been personally affected by the disease. However, injecting ethnicity into the story made it more meaningful.
"As a writer, director and actor, I wanted the piece to have something of me in it, so I started putting my Filipino heritage into the story," Españo said. "I made Dorothy's character Filipino who is married to an American man, and I included a Filipino nursery rhyme."
Tony Santiago, cinema lighting stage coordinator at Columbia and "Mahal" cinematographer said he joined the film crew because of the intriguing script and Españo's passion for his work.
"It is a story about regret and love, and that was so intriguing to me; it felt very genuine," Santiago said. "He was just really passionate about 'Mahal.' Since he cared so much about it, it was easy for the rest of us to care about it too."
Tony Noice, the actor who played Arthur in the film, said working with Españo was like working with a professional director and he enjoys acting particularly in student films.
"Most of us who act for a living are working on things like  commercials and industrial films, and basically that is why you do student film, because you get a chance to play these very rich and complex roles. "
Winner of  the 2016 Diamond Award, "Mahal" will be featured in film festivals in the upcoming year. These include the Los Angeles Cinefest and the Bahamas International Film Fest, as well as the Respect Belfast Human Rights Festival and the Black Bird Film Festival in New York.
Españo said because of the success of the film, "Mahal" has caught the attention of film producers in the Philippines, and he has also been asked to write a full-length script for the film.
"It is just such a personal story for me, just the message of not wasting time and telling someone how you really feel about them," Españo said. "When we started getting into film festivals, it was validation that we are in a good place and on the right track."