Columbia paints plan to combat sexual assault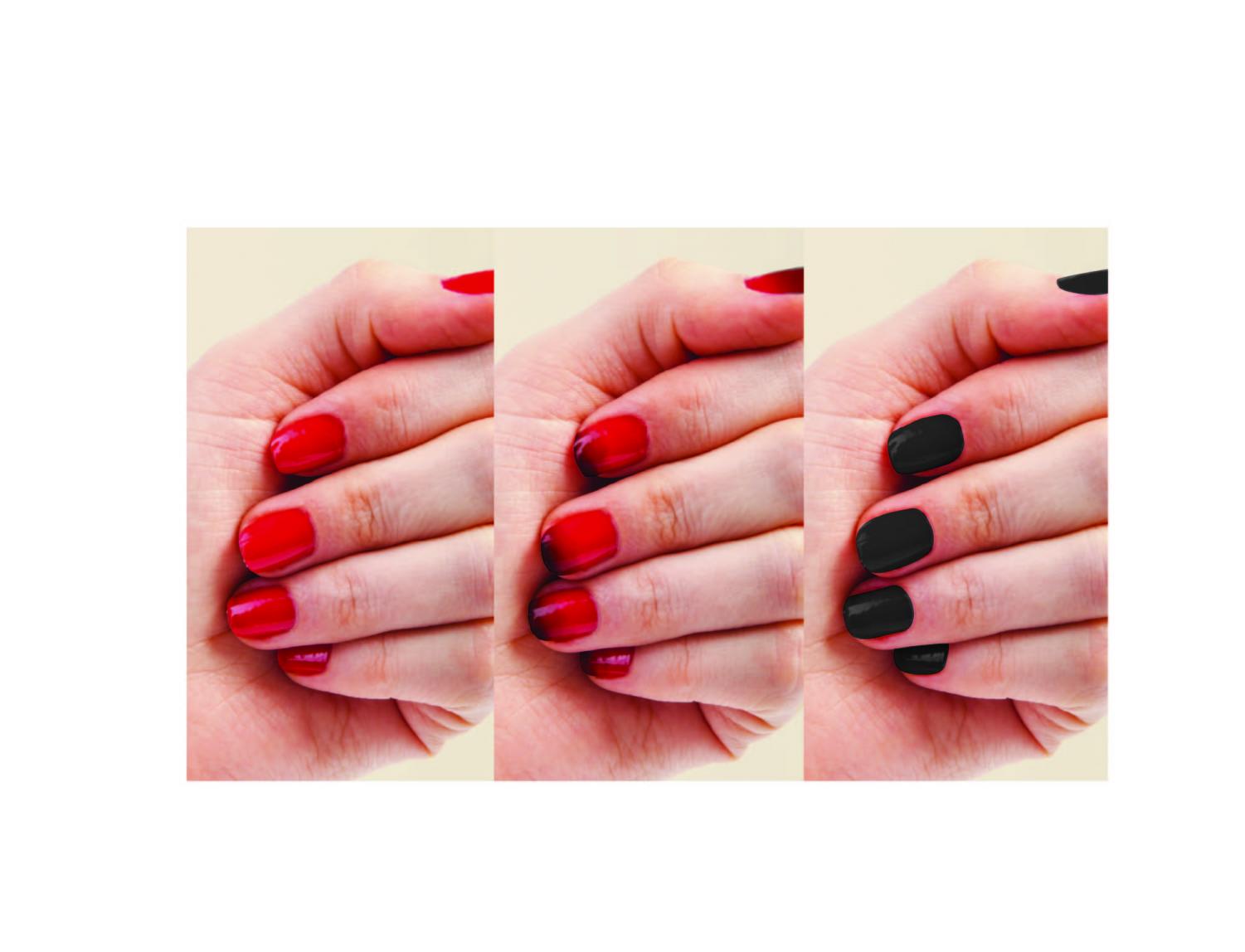 Undercover Colors, a Raleigh, North Carolina-based company noted for creating a nail polish that can detect commonly used date rape drugs, has partnered with Columbia students to create a marketing plan for the product.
Sandra Kumorowski, an assistant professor in the Business & Entrepreneurship Department,  said students in her "Developing a Marketing Plan" course will work with the company to help brand and market the product which was created by four North Carolina State University chemistry students for a national competition.
Undercover Colors is a clear finish that can be applied on top of any shade, texture or brand of nail polish and will turn black when submerged in a drink that has been laced with date-rape drugs.
Each semester, Kumorowski's class works with a real client to create a marketing plan for a new product. She said she wanted to work with the company after she saw the product in the news and splashed across social media.
"It has a huge movement and a cause tied to it," Kumorowski said. "On top of that, I like the fact that [the creators were] students that came up with the idea as a part of a project within a class environment."
She said because sexual assault awareness and prevention are becoming issues that are more frequently discussed, she thought it would be a great opportunity for her class to work with a campaign that can be tied to current events. Kumorowski said she researched the brand before contacting its creators.
"I sent an email stating who I am, what I do, what the class is about and what they would have to do as a client," Kumorowski said. "I received an email a day later from one of the founders [and we discussed] the syllabus, the conditions of the class and their participation in it, and we agreed on elements for a nondisclosure agreement."
Kumorowski said her students were not permitted to choose the client, nor were they aware that she secured Undercover Colors until she revealed her choice the second week of class so they could have a Skype call with the founders to discuss what needs to be done.
"[The students are] going to be branding, doing research and conducting surveys and interviews about sexual assault," Kumorowski said.
Kumorowski said it is important to get into the mindset of the target audience but also to think as business professionals and entrepreneurs to effectively convey a strong message about a given topic.
"There are two sides to a product like this, so we have to be careful of how we position Undercover Colors in the market and how to make sure it has a future and a long-term survival rate," Kumorowski said.
To make sure the client will be pleased with the marketing plan, Kumorowski said she divides the class into six teams and lets each aspect of the campaign act like a competition, such as branding, statistics and interviews.
Jaclyn Pappageorge, a senior advertising major in Kumorowski's class, said she enjoys the class because it is giving her real-world experience.
"[The class] helps create solutions to help businesses be sustainable," Pappageorge said. "As students, we create an image for a brand in the mind of the consumer. We're just working to make creative, original ideas to help companies and to sell their products."
When she found out that her class would be working with Undercover Colors, Pappageorge said she was excited to work with the brand because it touches on such an important topic and because it has gained national attention.
"A lot of students have already heard that this product is going to be coming out, so we have a great audience as a college campus," Pappageorge said.
Pappageorge said using a nail polish to help prevent rape is an innovative idea.
"You often hear what you can do after the act actually happens and [the nail polish] actually detects it before anything happens," Pappageorge said. "It's empowering women to protect themselves against a horrible situation."
Martha Meegan, director of Campus Safety & Security, sent an emailed statement to The Chronicle Sept. 25 detailing her support of Undercover Colors.
"As a safety and security professional, I support practices and products that can safeguard oneself from being a victim of any crime," Meegan said in the email. "I salute the inventors of Undercover Colors for offering a product that empowers women to take a protective measure in safeguarding against being a victim of sexual assault."
Sam Wolf, a junior audio arts & acoustics major, said Undercover Colors can really make a difference for women. Its mission is especially important to him because he knows a victim of sexual assault and has seen what it can do to a person, he said.
"Any steps that can be taken to prevent [rape] are good ones," Wolf said.
He said this product is bringing sexual assault awareness to the public eye in the form of a common product. However, Wolf said he does think that there will be challenges in creating a marketing plan, but if anyone can do it, he said it is Columbia students.
"I think it's a hard sell because it's a fear-based product, but at the same time, it can kind of give peace of mind," Wolf said. "A lot of marketing majors here have insane vision, like just crazy good ideas and they learn how to put them into motion."