Deborah Maue, Strategic Marketing & Communications VP, leaves college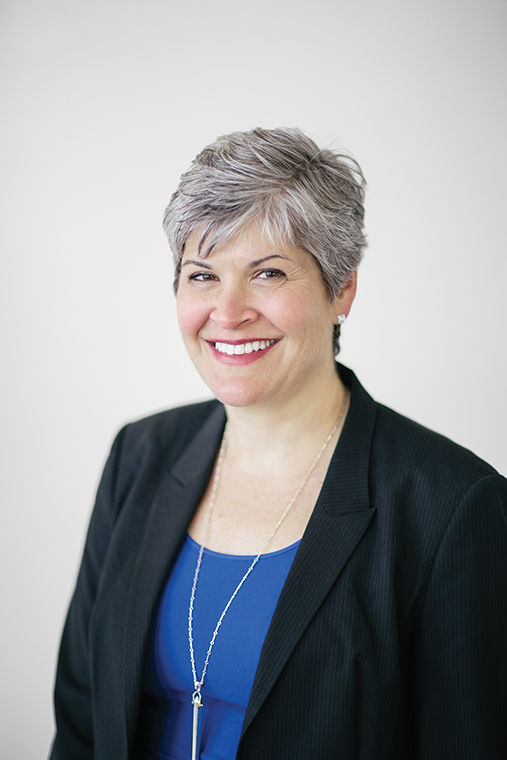 Deborah Maue, vice president of Strategic Marketing & Communications, will be leaving the college Oct. 13, according to College Spokesperson Cara Birch.
Maue, who started her position at the college in April 2015, helped rebrand the school and worked on its global reputation in order to increase enrollment and improve alumni relations.
Mark Rosati, who previously served as associate chancellor for Public Affairs at the University of Illinois at Chicago, will be filling Maue's position in the interim starting Oct. 15 until the college can find a permanent replacement, according to Birch. He has won multiple awards throughout his career, including two Emmys for his work in Journalism.
Story developments to come.