Trump cancels White House dinner, war on press rages on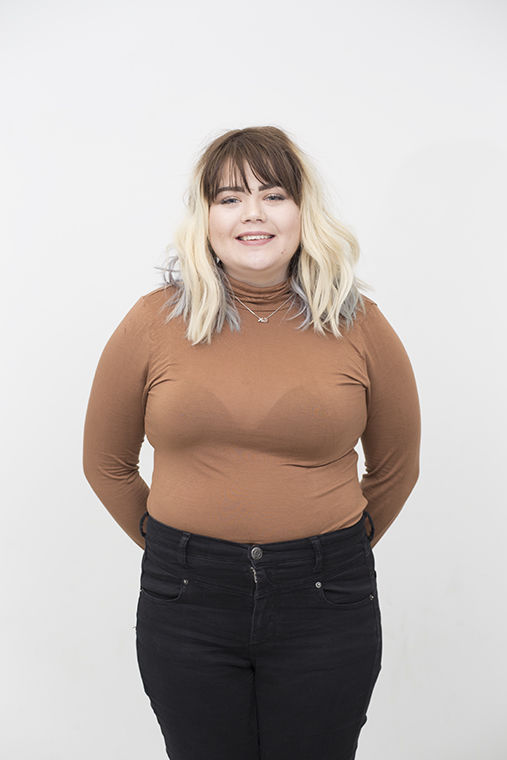 By Brooke Pawling Stennett
March 6, 2017
President Donald Trump has called journalists "the most dishonest human beings on earth," and despite this characteristically dishonest remark, the press has respectfully and consistently fulfilled its duty and fairly held Trump accountable for his actions.
Widening the divide between the press and the White House, Trump tweeted Feb. 25 that he won't be attending this year's White House Correspondents' Dinner. The dinner is an annual event traditionally attended by the president and first lady and is meant to celebrate journalists and their contributions to the country, as well as benefit charities. 
The dinner also has had a long, important role in history as an opportunity for  presidents to poke fun at themselves and be more casual with the press. This may be one of the main reasons Trump decided not to attend because he is entirely incapable of taking criticism from anyone—even himself.
According to a Feb. 24 Vox article, White House Press Secretary Sean Spicer kept major media including the New York Times and CNN out of what is called a gaggle, an informal briefing restricted to a press pool where only select press are invited and are expected to share their information with other publications, on Feb. 24. 
Instead, Spicer handpicked the media allowed, in including Fox News, a widely known conservative news organization. Handpicking the news outlets that have been less likely to openly criticize Trump proves once again that the administration is attempting to filter and control news. 
 Despite what Trump is telling the country, the press is not picking and choosing what Americans should hear, but the leader of the free world is, using his tweets as propaganda.
During a Feb. 17 press conference, Trump berated the media, telling them, "The public doesn't believe you people anymore," before adding, "Now, maybe I had something to do with that. I don't know. But they don't believe you." Trump is very much aware of his hand in turning the country against the press and shows no sign of ever giving up. 
Unfortunately, a Feb. 22 University of Quinnipiac  survey found that of the 1,323 voters questioned, 52 percent, including Republicans, trust the media more than they trust Trump, while 37 percent said they trusted Trump more. Among Democrats, 86 percent said they trusted the media more than the president.
The press is not the only subject of Trump's derision. It's a tactic reminiscent of the way Trump ran his presidential campaign—entirely based on the belittlement of others. He called Marco Rubio "Little Marco," slapped the title of "Lyin' Ted" on opponent Ted Cruz and most notably, he championed the "Crooked Hillary" slogan, which stuck. During Trump rallies, chants of "Lock her up" made up the soundtrack, according to a Feb. 27 Atlantic article.
Holding the powerful accountable is one of the core values of journalism. In many countries, journalists risk their lives to question their leaders. So when Trump told a CNN reporter that his publication is fake news and outright refused to answer a question during a Jan. 11 press conference or neglects to attend a dinner to honor the press, it is not just inconsiderate, it shows just how at risk essential freedoms are under Trump.