New Marching Band, Renegades Outdoor Collective welcomed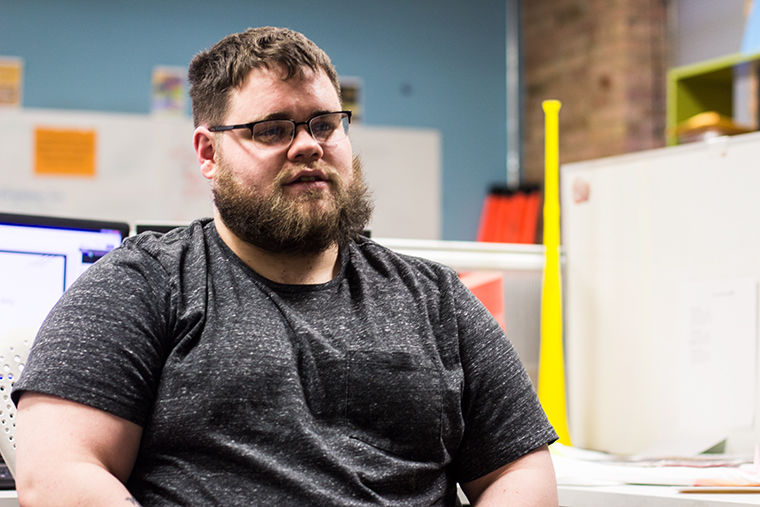 The Columbia Renegades is starting two new campus organizations: Renegades Outdoor Collective and Marching Band.
Matt Coyle, president of the Student Athletic Association and a senior business and entrepreneurship major, said the two organizations held meetings for interested students Feb. 23.
Coyle said the Renegades Outdoor Collective will be an opportunity for students to get out of the city and appreciate nature. The organization has plans to visit  locations outside  the city and hold its meetings in Grant Park, he added.
Kate Liddy, president of the Renegades Outdoor Collective and a sophomore photography major, said she wants to create a community for every student to come together and value nature as an organization.
"I'm from Austin, Texas, and there's a lot of nature out there and it's an outdoorsy city in general and so coming here, the main thing I miss the most is being outside all the time," Liddy said.
Liddy said the organization will try to go on one big trip every semester like this semester's camping trip in the Indiana Dunes.
A marching band has been considered by the organization for about a year but was officially launched in the past month, Coyle said. The large amount of interest in the marching band was a surprise, Coyle added, which makes him excited to see where it goes.
"We have Manifest and there's no marching band for Manifest," Coyle said. "There's a lot of effort into it but you can't have a parade without a band. That's filling a need and a void in Columbia."
Shay Van Lue, the marching band's president and a freshman cinema and television arts major, said she is excited to be involved in a marching band post-high school since it was such a large part of her life. There are about 30 students who are interested, she added.
"In high school, marching band was my life. I did it all four years in high school, I was a section leader for the last two years and I was so into it and I'm still into it," Van Lue said.
Van Lue added that the marching band will have to overcome a few obstacles before they start performing, such as finding instruments and getting uniforms. Despite this, the organization is looking forward to watching the team grow when they start to perform at different events throughout the college.
Coyle said it is important for students to get involved in Renegades' organizations because everyone needs to be physically active and be involved with a team during their college years.
"Everyone needs to be going out and taking a walk to and from the el, it doesn't matter, that's physical activity," Coyle said. "We try and make it fun."