Students need to be educated on state of Hollywood
By Zoë Eitel, Editor-In-Chief
November 13, 2017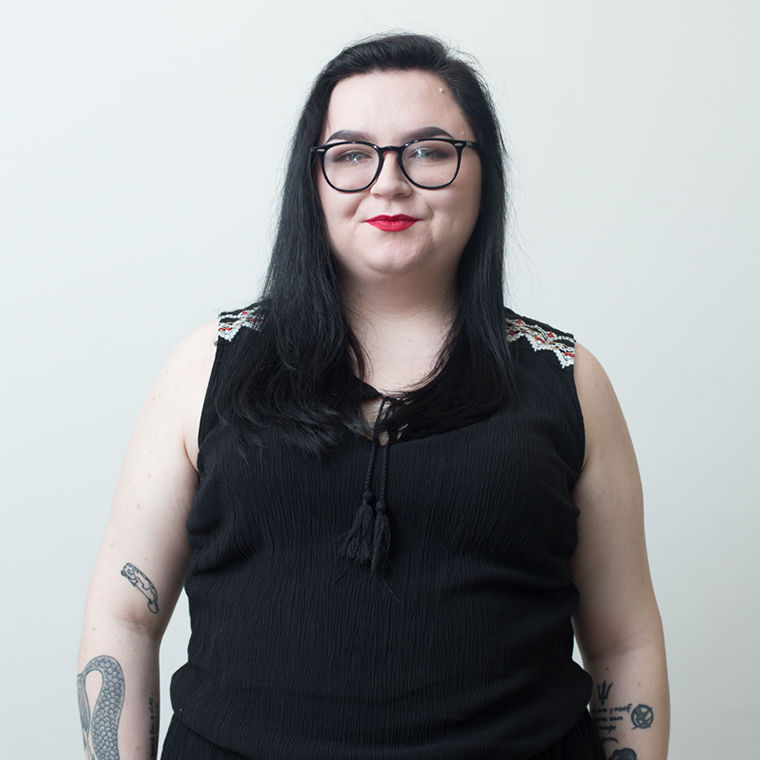 With so many allegations of sexual abuse coming out against entertainment industry men—both lesser and well-known celebrities—it's hard to keep up. There are new reports every day of women and men coming forward against these men, regardless of the amount of the power in the industry they once had.
Harvey Weinstein, Louis C.K., Kevin Spacey, Charlie Sheen, Ed Westwick, Robert Knepper, Steven Seagal, Brett Ratner, Dustin Hoffman and James Tobak are just a sample of Hollywood men who have had years of abuse allegations stacked against them recently, and the list of celebrity men who have been accused in the past and faced little to no repercussions is exponentially longer.
Woody Allen was accused of sexually abusing his 7-year-old adopted daughter in 1992; in 1993, despite enough evidence to prosecute him, he was not charged; in 2014, Allen was given the Cecil B. DeMille Lifetime Achievement award at the 71st Golden Globes. 
Casey Affleck was accused of sexual harassment in 2010 by two women, settled the cases for $2 million each that year and won more than a dozen awards for 2016's "Manchester by the Sea."
Arnold Schwartzenegger was accused in 2003 of groping six women from 1970–2000 and served as California's governor from 2003–2010. 
Mike Tyson served six years in prison after being convicted of rape in 1992 and went on to play a lovable version of himself in 2009's "The Hangover." 
Roman Polanski pled guilty and was convicted of statutory rape in 1979 but fled to France before he could be sentenced. Four other women have since come forward to say Polanski assaulted them when they were children—the most recent report in October. In 2003, he won both an Academy Award and BAFTA Award for directing "The Pianist."
As a college that trains future entertainment industry members, Columbia needs to recognize this history of abuse of power in Hollywood and educate its students on not just how to build a career in their fields but what dangers they may face on those paths. Just because victims are coming forward now, and some alleged abusers are facing consequences, doesn't mean it will end the pattern of sexual misconduct before Columbia graduates are at the mercy of it.
Many of the once powerful men are losing their control now that the spotlight is on them and their pasts. But who knows how long this will last? Hollywood and some of its fans have a history of forgetting about sexual harassment and abuse cases in favor of getting a shiny new chart-topping movie, as has happened with Allen, Affleck and Polanski.
Not only is the misconduct important for students to be warned about, but we are in an era that finally shifts blame away from victims and onto the perpetrators, which needs to be encouraged as much as possible. In today's entertainment industry, the accused men and the brave victims cannot be allowed to fade into the shadows again. 
Columbia needs to introduce at least a five-week course—or a J-Term class—open to all students to give them the knowledge necessary to enter their fields after graduation confidently and safely. 
Students need to be taught that predators aren't just hiding in alleys and chatrooms but are the names they see in film credits and trending topic lists. Students need to be taught that, in whatever industry they join, there will be men who will abuse their power and demand favors. And students need to be taught that those men are only trying to help themselves and can no longer be tolerated and excused.
Meryl Streep once called Weinstein God in 2012, and look at him now. He's not God; he's a predator and a disgraced joke of a man.