College's commitment to diversity doesn't hold water
By Zoë Eitel, Editor-In-Chief
October 30, 2017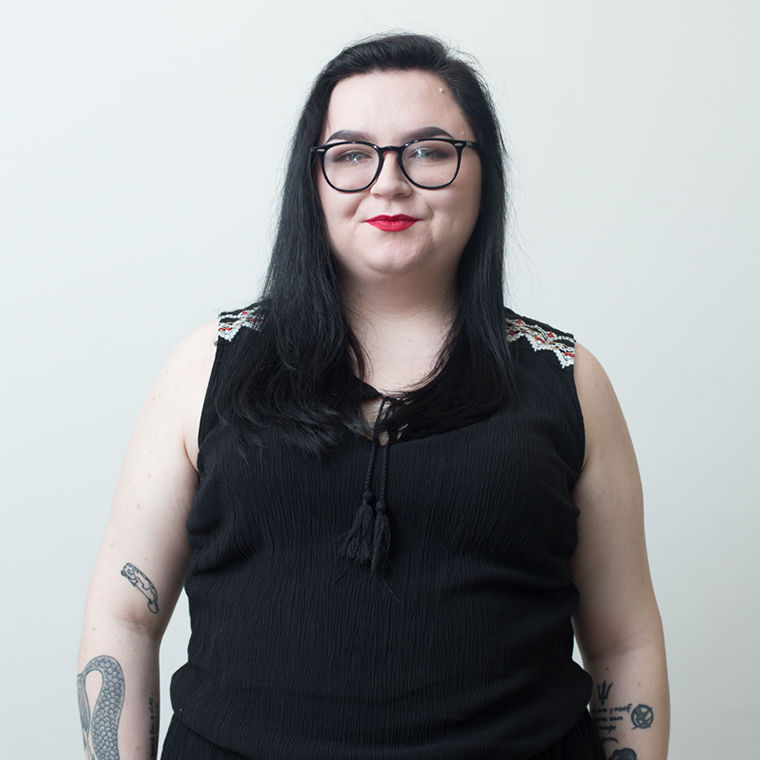 In the Office of Student Diversity and Inclusion, two people are covering all the work that used to be handled by up to five employees. Of these two people in what was previously the Office of Multicultural Affairs, only one can be considered multicultural.
At a college that touts its commitment to diversity, equity and inclusion—the part of Columbia's Strategic Plan that seems to be talked about the most—this is disappointing and unacceptable. This staff shortage resulted from the departure of former Director Kimberly Weatherly, who also served as the African-American Cultural Affairs coordinator; former LGTBQ Culture and Community Coordinator Lex Lawson; and former Asian-American Cultural Affairs Coordinator Ramona Gupta.
Weatherly's August departure left the position of Multicultural Affairs director vacant, and Associate Dean of Student Life Kari Sommers—a white woman—has filled the role in the interim. While Sommers is presumably doing her best to help the office overcome losing the majority of its staff, she is not someone who students of color or those in the LGBTQ community can relate to.
The other person who is still in the office is Rogelio Becerra-Ramirez, who is the coordinator of Student Engagement and Diversity and formerly held the title of Latino Cultural Affairs coordinator. As reported on Page 3, Becerra-Ramirez has taken on some responsibilities in the office that he is not necessarily comfortable with or qualified to speak on—such as the culture and struggles of black, Asian and LGBTQ students.
Not only have those two been left to shoulder the important task of keeping student diversity and inclusion a focus of the college and helping student organizations to do the same, but Sommers is also still serving as associate dean of Student Life and as an adjunct professor in the Business and Entrepreneurship Department. This begs the question: How important is student diversity and inclusion to the college if the office dedicated to those values is being left to sink under the weight of so many responsibilities and a director who cannot dedicate all of her time to the role?
This is not a knock on Sommers and Becerra-Ramirez, who bear heavy responsibilities and doing all they can. This is a criticism of the college that just posted a job listing for the SDI director position Sept. 29—almost two full months after the previous director left.
As reported on Page 3, the SDI Office will undergo a restructuring, and the three vacant coordinators will not be filled but will be restructured to include a total of three employees—two intersectional coordinators and the director. But it is not known when that will happen or who will fill those positions. A long timeline wouldn't be surprising as Columbia tends to make changes and progress at a snail's pace.
Besides the Undoing Racism workshops the college has held for faculty and staff the past two years and the appointment of a dean of Academic Diversity, Equity and Inclusion, the college doesn't have much progress to point to in regards to its DEI goal. There are four job postings for assistant professors in four departments as part of the Academic DEI office's targeted cluster hire, which will attempt to bring in tenure-track professors with expertise in diversity issues. However, these professors would not start until fall 2018, according to the job postings.
It's clear to me that the college wants to be inclusive, increase its diversity and has good intentions at heart, but doesn't quite know how to accomplish that in a manner and timeframe that will help currently enrolled students, rather than unknown students in the distant future. 
Also, did the college think no one would notice the absence of "equity" in the new office's title?