The Hub
The Hub serves to showcase student-produced news, entertainment and multimedia productions at Columbia College Chicago and foster collaborations between Columbia's student media outlets. Hub partners include The Columbia Chronicle newspaper, WCRX-FM, community news sites Chicago Talks and Austin Talks, as well as Echo magazine.
---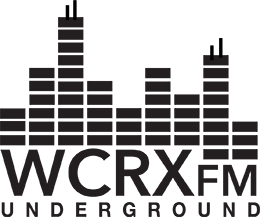 WCRX is the student-run radio station of Columbia College Chicago's Radio Department dedicated to embodying professional, ethical and legal standards while promoting a learning and leadership experience for students. WCRX provides broadcasting services to the Columbia College campus and surrounding communities in Cook County.
---
ECHO magazine searches for the questions that can only be answered with stories, and we dive in. ECHO is a catalyst for sharing ideas and boosting voices through the medium of diverse, thoughtful content and engaging visuals.
---
Chicago Talks is a non-profit, local news source for Chicago and its many neighborhoods. Our stories come from all corners of the city; our reporters are young journalists learning to cover their communities and community people with a story to tell. It was started in 2006 by Barbara Iverson and Suzanne McBride to be a working lab for journalism students as well as a community and citizen news site.
---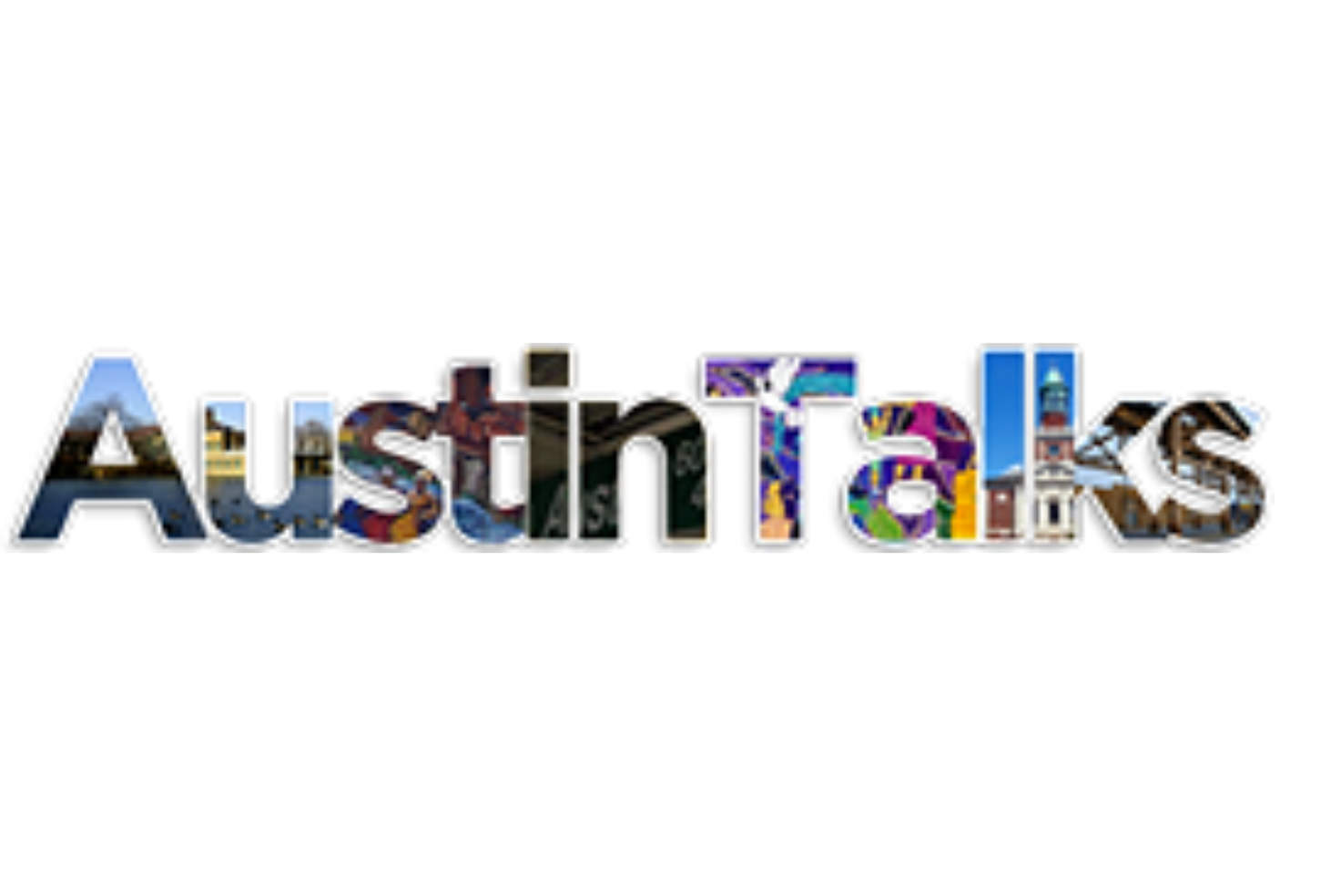 The Austin community, home to more than 100,000 people, is rich in diversity, culture and life. AustinTalks – a project of Columbia College Chicago's journalism program – seeks to reflect this richness and provide the residents of Chicago's most-populated neighborhood with news and information not available anywhere else.