Housing
Welcome! This page is dedicated to housing options available off campus for Columbia students in and around the South Loop. Below you will find photos, locations and other details about a variety of housing options hand picked for students.
Infinite Chicago
A City at Your Doorstep.
Imagine a place where the possibilities are infinite – where fresh opportunities are right outside your door and you live surrounded by like-minded individualists pursuing their dreams and passions. INFINITE is that place. Fully furnished studio to 4 bedrooms with in unit washer and dryers the possibilities are endless. Situated in the heart of downtown Chicago – mere steps from Columbia College – our community is at the heartbeat of student life.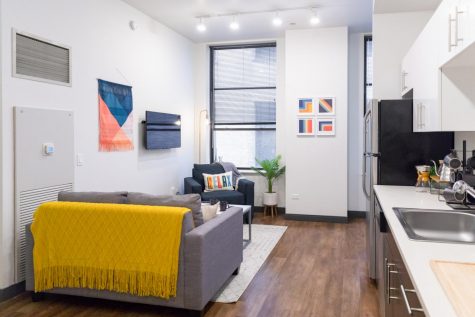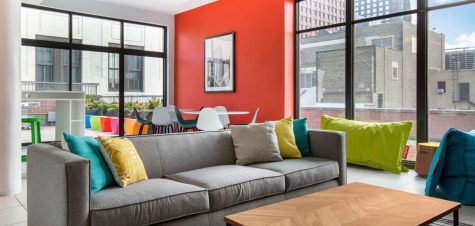 Visit our website for more details!
http://www.chicagoinfinite.com
Location: Infinite Chicago
The Flats at East West
The Flats at East West University are the premier choice among student apartments in South Loop. You won't find accommodations quite like these anywhere else in the neighborhood. Apartments are designed to make your life in downtown Chicago a little more luxurious. When you live at The Flats, you'll join a welcoming community of students who play as hard as they work. You'll have the option to select from studio, two, and three-bedroom floor plans. You'll enjoy a wide range of amenities perfect for students including a basketball court, plenty of study spaces, and resident lounge spaces.
Visit our website for more details!
https://www.theflatsstudenthousing.com/
Location: The Flats at East West
Tailor Lofts
Located off campus near the University of Illinois – Chicago, Tailor Lofts offers real value, a convenient location and, most of all, a fun place to live!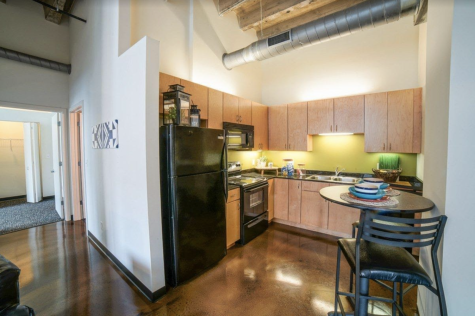 Visit our website for more details!
Location: Tailor Lofts
The Buckingham
The Buckingham is a student housing community for Chicago area students, offering residents a better living experience in a modern high-rise building.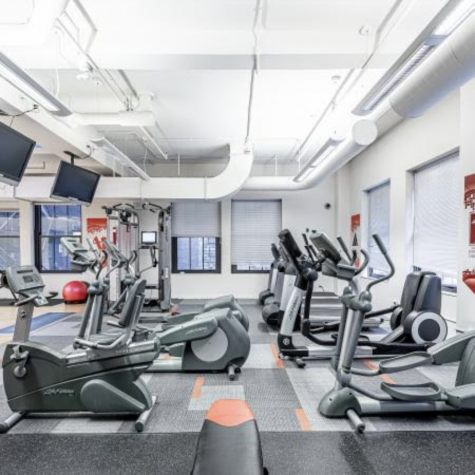 Visit our website for more details!
Location: The Buckingham
Check back soon as this page will continue to be updated!