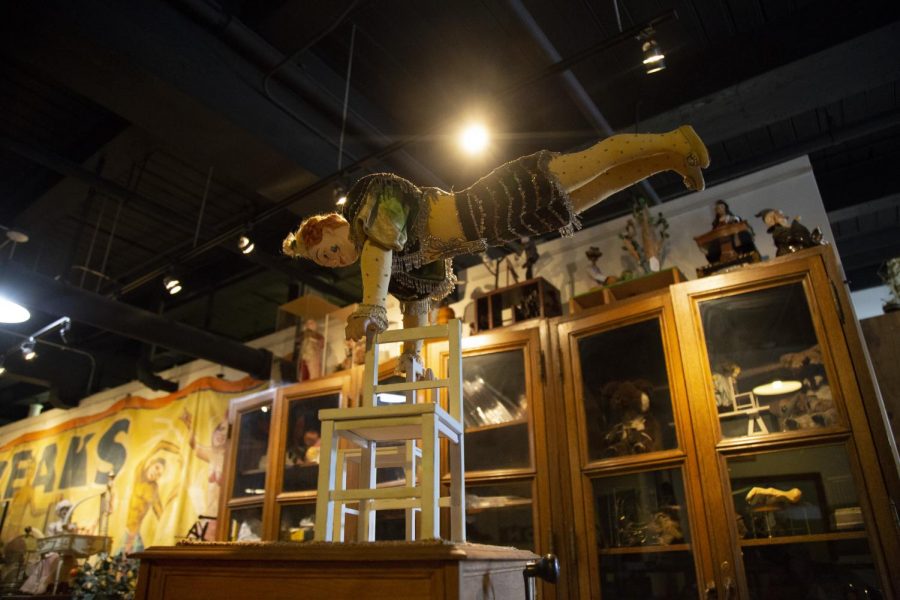 Steven Nunez
Vintage animatronics will be auctioned off for anywhere between hundreds to thousands of dollars Saturday at a North Center auction house.
North Center's local auction house Potter & Potter Auctions, 3759 N. Ravenswood Ave., will be auctioning off Michael Kams' collection of over 150 vintage and modern automaton.
An automaton is a self-operating wind-up machine, imitating human figures, that is designed to follow a predetermined sequence of operations, or respond to predetermined instructions. Scott Skillman, a conservator of automatons and mechanical antiques at Potter & Potter, does prep work of the automatons before they are shipped out, and fine-tuning when they arrive in-store. He said the vintage automatons are very delicate and each have their own history. 
The auction is scheduled to follow Saturday morning at 10 a.m.