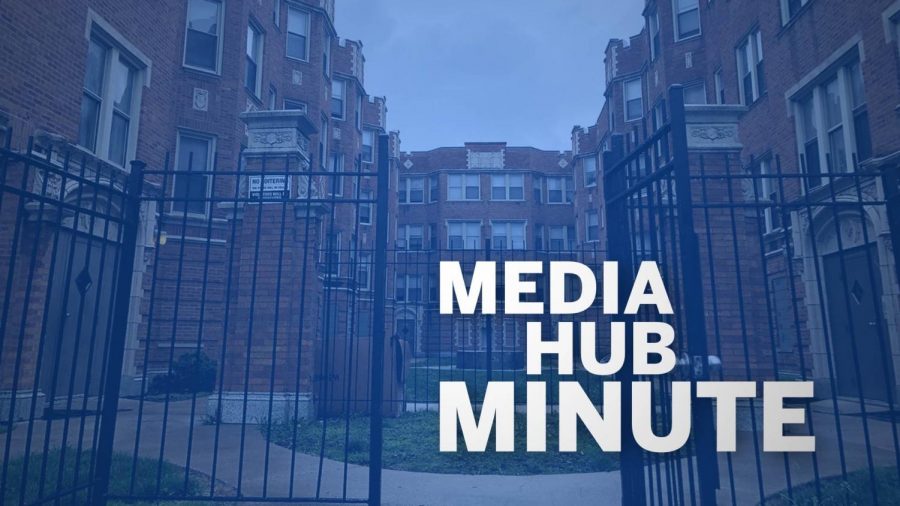 This week, President and CEO Kwang-Wu Kim released his prerecorded State of the College address. In this episode of the Media Hub Minute, by Frequency TV and The Columbia Chronicle, audience engagement editor Paige Barnes gives you a rundown of what Kim shared and where he see room for improvement. ⠀⠀⠀⠀
Keep watching to learn some helpful information before you rent an apartment in Chicago. Some of these tips might surprise you.
Stay tuned to see how Illinois is making strides in fighting against period poverty with four house bills in the Illinois House of Representatives.