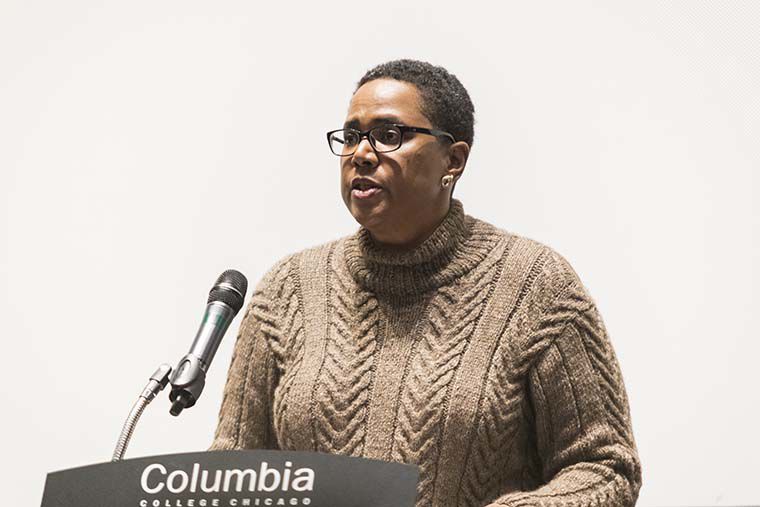 Halie Parkinson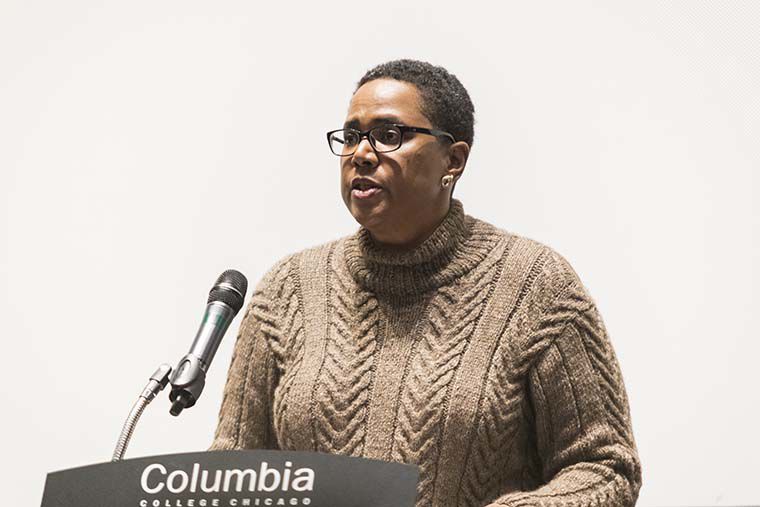 Marcella David has been named Columbia's new senior vice president and provost, effective June 3.
David is currently the Betty T. Ferguson Visiting Professor of Law at Florida State University and was formerly the provost and vice president for academic affairs at Florida Agricultural and Mechanical University.
"I am honored to become Columbia's next provost," David stated in the March 13 email announcement. "The college has a distinguished faculty and a rich history of helping students master creative practice in the context of a rigorous liberal arts education. As someone who is passionate about the arts, I feel a deep connection with Columbia and its programs. I also am very impressed with Columbia's holistic diversity initiatives, which I believe will be transformative."
The college's search for a new provost began in summer 2018 after former provost Stan Wearden announced that April he would be stepping down from his position in June 2019. In October, it was announced that he would instead be stepping down in January, leading President and CEO Kwang-Wu Kim to appoint Suzanne Blum Malley as interim senior vice president and provost while the college continued its search.
David visited campus Feb. 14, a week after the first provost candidate Lourdes María Alvarez visited, as reported March 1 by The Chronicle.
As provost, David will oversee academic affairs including promotion and evaluation of faculty members and curriculum changes. In addition, David will hold a faculty appointment as a professor in the Business and Entrepreneurship Department, Kim stated in his email announcement.
During a Nov. 13, 2018, "Let's Chat" event, Kim said he was leaning towards hiring a woman as provost to increase diversity on campus and bring a different understanding to the community, as reported in Nov. 17, 2018, by The Chronicle.
"Professor David's experience as an administrator, her wide and deep range of intellectual and academic interests and accomplishments, her affinity for our mission, and her proven record of advancing diversity make her the ideal choice as Columbia's chief academic officer," Kim stated in the email announcement.
David said during her on-campus presentation that the foundation for effective communication exists at Columbia but she wants to make sure the challenges facing administration and students are well-known, as reported March 1 article by The Chronicle.
Kim added a formal welcoming reception will be announced once David steps into her position June 3.