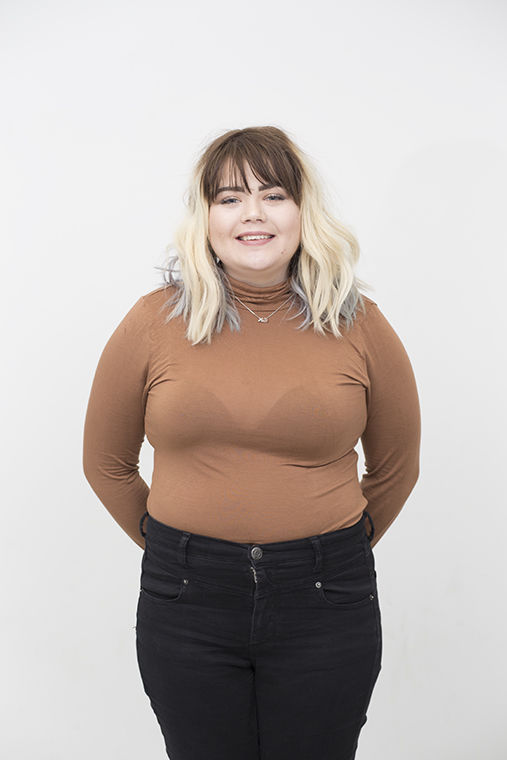 Watching someone take a flying puck to the face or get checked into the boards by a 200-pound-plus hockey player might be exciting for fans to watch, but for the players who eat either ice or their own teeth, it really isn't. 
It's the aftermath of these incidents, however, that really should put fear into the hearts of hockey players. 
The fallout includes concussions—a seemingly common side effect of the sport—that can lead to uncontrollable vomiting, splitting headaches and a long recovery. The NHL can no longer ignore the problem in light of the recent release of a Blackhawks' doctor's emails from 2009 regarding the unsafe handling of concussions.
A federal judge recently unsealed the emails as part of ongoing litigation between former players and the NHL regarding the league's handling of head injuries, according to a March 31 Chicago Tribune article.
The Tribune reported that the unnamed team doctor questioned the handling of a head injury to former winger Martin Havlat. A Detroit Red Wings defenseman threw Havlat against the ice during Game 3 of the Stanley Cup Playoffs in the 2008–2009 season. The hit knocked him unconscious. Havlat returned for Game 4 just two days later and had to leave that game after he was hit again.
According to the official protocol, teams must watch for a player who "clutches his head" or is "slow to get up" after his head hits the ice. These are a few of the signs of concussion. Other signs include "lying motionless on the ice," "motor incoordination/balance problems" and "blank or vacant look." 
While this does not sound egregious, many players try to ignore these rules. The Sports Network Canada reported Dec. 5, 2016, that players were frustrated by a new protocol implemented in the 2016–2017 season, which required concussion spotters during games.
If the NHL had this protocol in place all these years, the players wouldn't act as if someone's concern for their safety was stealing their chances of winning the Stanley Cup. If there were more organizations centered on the need for hockey-related concussion protocol, players might be more apt to stop clearing themselves to play and refusing medical tests.
Players, coaches and fans who criticize these procedures need to remember tragic instances like former Blackhawk Steve Montador's death after suffering from depression stemming from concussion symptoms.
The Blackhawks have an opportunity to be the leading force behind new concussion protocol and follow in the footsteps of NFL teams that have taken ownership of the issue. The team has to stop waiting until a player is practically half-conscious—in Havlat's case, completely unconscious—on the ice. NHL teams have to realize that winning trophies shouldn't require loss of life.