File Photo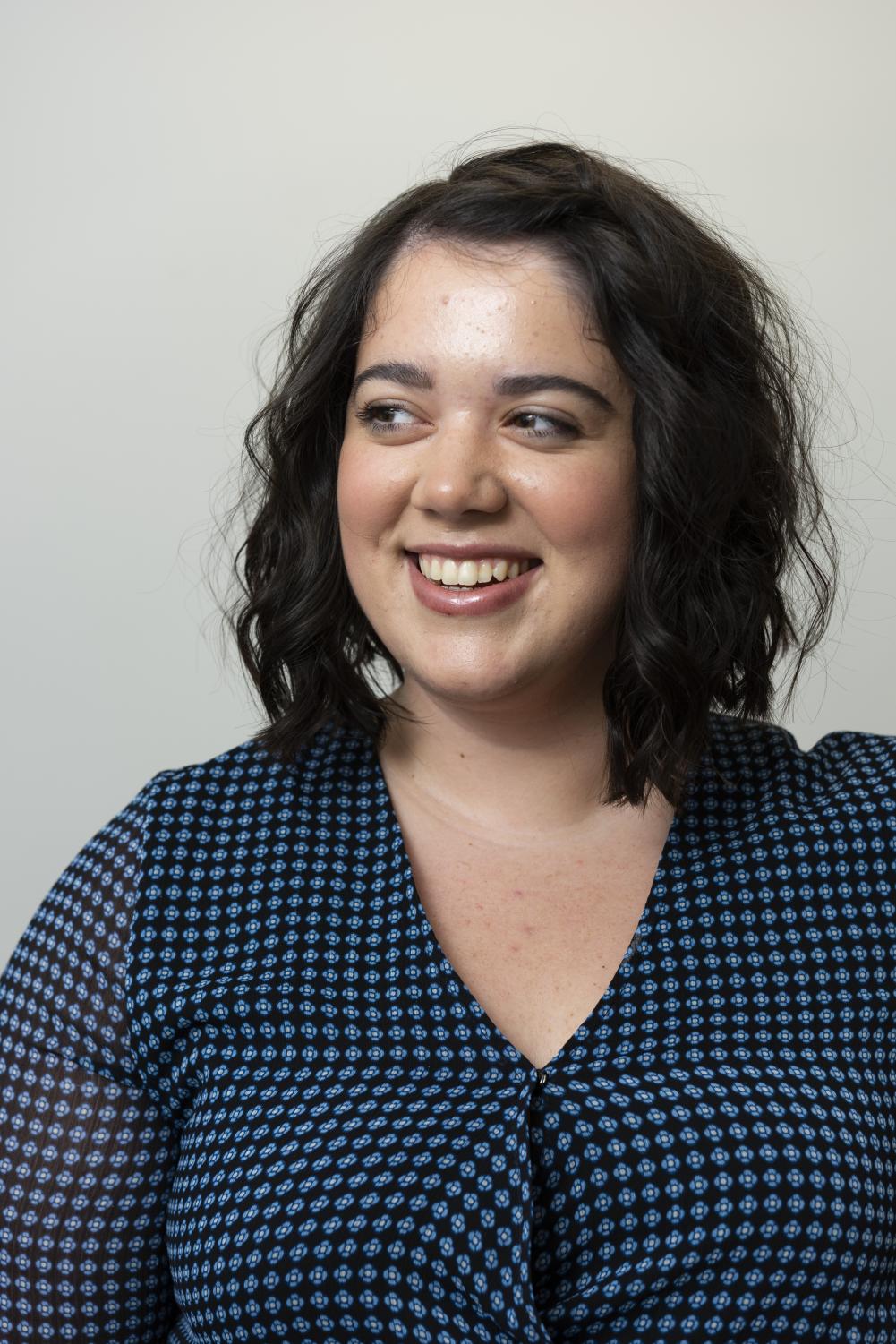 Studying abroad in Paris for the 2019 Creative Writing J-term was one of the highlights of my college experience, especially because I was in the city during the intense and historic Yellow Vest riots, as reported Jan. 22 by the Chronicle.
Had anything gone wrong because of those riots, I was confident Columbia's Global Education Office would be there to help. Today, for students currently studying abroad, that same confidence may not exist.
Over the summer, widespread staff layoffs pinched the Global Education Office—which handles both study abroad and international studies—leading to a restructuring that left too much work in too few hands, as reported Oct. 14 by the Chronicle.
"It feels like we have students out in the world, and I hope nothing falls through the cracks," said Brian Shaw, a professor in the Theatre Department who assists in the coordination of exchange programs for theatre students.
The college says the reorganization of the office is merely a first step in expanding study abroad opportunities and adding future staff members, including a director of Education Abroad, according to a Sept. 12 email from Lambrini Lukidis, assistant vice president of Strategic Communications and External Relations.
"The recent re-organization of Global Education was a strategic move to better support the department and expand its footprint," Lukidis said.
It is embarrassing that staff members have to hope "nothing falls through the cracks" in regards to students' personal safety. Columbia's study abroad programs are located in countries that often offer their own security risks.
Take the three different summer programs in Prague, for example. In June, Prague saw its largest demonstration since the fall of communism, as Czechs called for Prime Minister Andrej Babiš' resignation. Students could have easily been lost in the crowd of 250,000 people or potentially harmed had the protest turned violent.
Meanwhile, more than 4,000 miles away, the few remaining staffers in the Global Education Office were wrestling with their new, overextended workloads.
Enrollment among international students has been on the rise since 2010, while enrollment among U.S. students has been on the decline ever since then, as reported Sept. 27 by the Chronicle. In Fall 2010, there were 166 international students enrolled at the college. By Fall 2019, that number skyrocketed to 375—approximately a 125% increase. In the Fall 2019 freshman class, international students come from Italy, Korea, Poland and more, according to Institutional Effectiveness data.
Nationally, there is a trend of declining international student enrollment. With Columbia's upward trajectory of international students in mind, it is a fiscal and corporate mistake to begin neglecting this large demographic of students enrolling at Columbia, especially considering the college's financial state.
The college even requires students to take a Global Awareness course in order to graduate, which demonstrates the college's understanding of the importance of globalism in education.
Senior Vice President and Provost Marcella David publicly stated she aims to expand study abroad opportunities, and I sincerely hope she does, as I've only ever heard phenomenal, life-changing experiences from fellow students who have studied abroad.
David, herself, studied abroad during her time in college, as reported June 3 by the Chronicle.
Moving forward, it is pivotal for both the college's future success and students' educational opportunities that international students and study abroad options are not swept under the rug in the reorganization process.