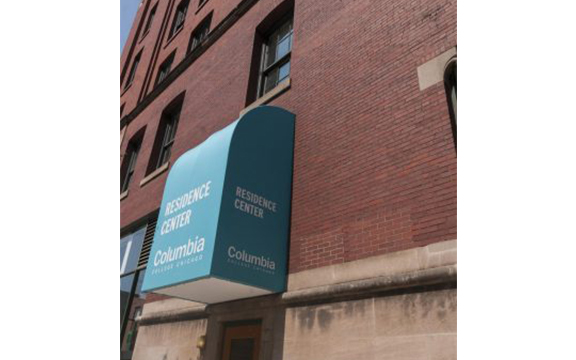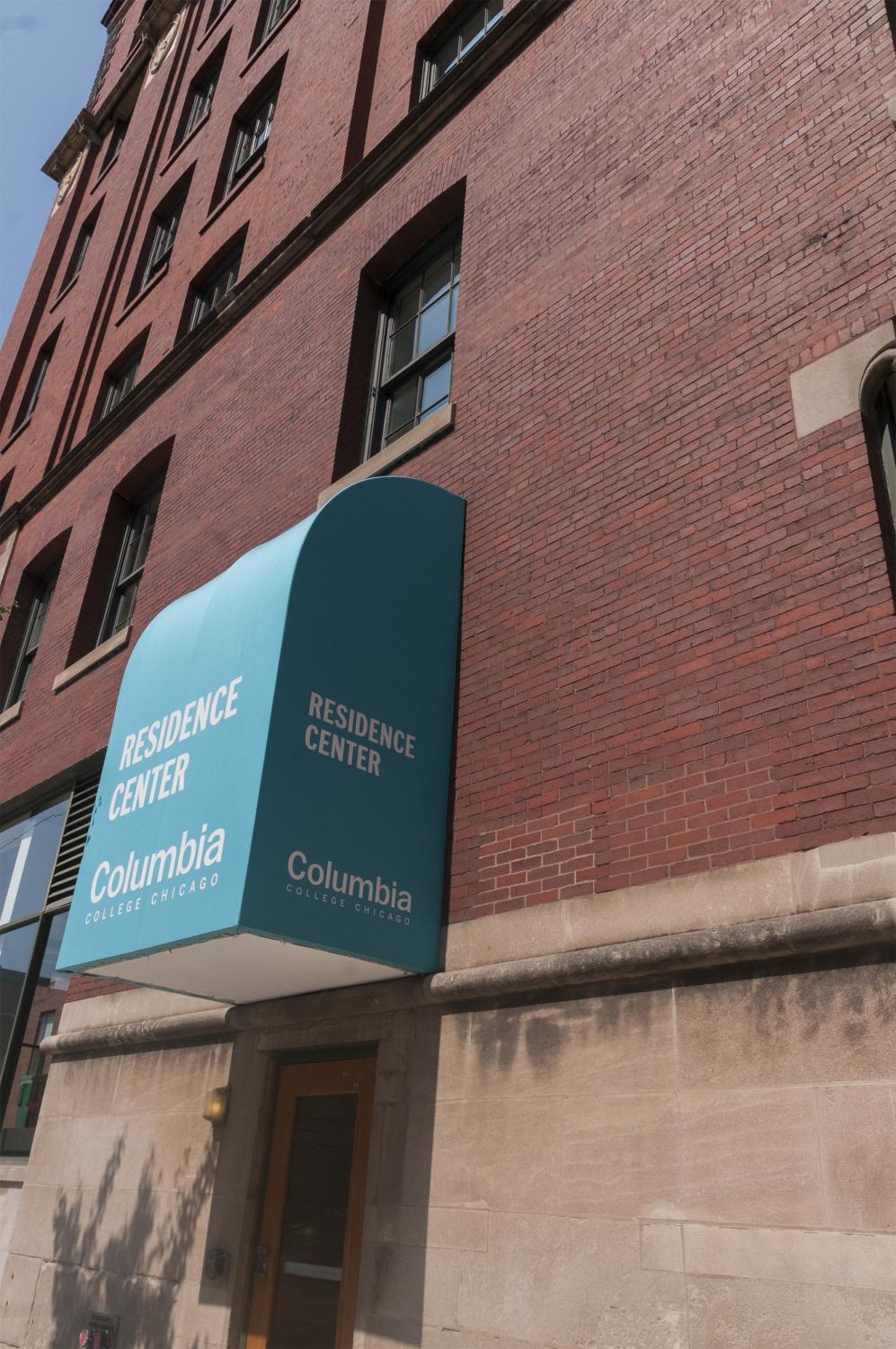 As Columbia sells its last college-owned student housing center, administrators vow to maintain student resources as the college consolidates to create a compact campus.
The college announced plans to sell the 731 S. Plymouth Court Building earlier this month, commissioning real estate group Colliers International to manage the sale, as reported Sept. 11 by The Chronicle.
Jerry Tarrer, senior vice president of Business Affairs and CFO, said he spoke with realtors from Colliers and was informed the building could sell either by the end of the year or early next year, assuming there are no complications with the transaction.
Although the decision to sell the building was first decided by the college about two years ago, Tarrer said numerous recent factors made the college think now would be an opportune time to sell.
"One of the [factors] is that we are building this new student center," Tarrer said. "There are a number of functions that are within the 731 building that will be moving to the new student center or to other spaces on campus."
Tarrer said expenses associated with the age of the Plymouth Building, which was constructed in 1897, such as upkeep and energy use, also played a role in the college's decision to sell it. Rising property values in the South Loop over the past 10 years also contributed, he added.
"The property value here has gone up significantly, and there are a lot of players wanting to acquire assets in this area," Tarrer said. "So we thought the property, if we put it on the market, could yield a certain amount that we could then reinvest in the college as part of an overall broader vision of creating a more compact campus that would better meet our student needs," Tarrer said.
Tyler Hague, LEED AP vice president at Collier's International, said more colleges are starting to lease rather than own their dorms, and that the student housing market is almost as strong as the apartment market in the area, which has been slowly appreciating in the Chicago area. 
"If you ask 98 percent of real estate practitioners, most people are potentially getting a little nervous that we are nearing the peak or end of this cycle," Hague said. "I would say if you're looking to capitalize on the market and strong urban assets, right now is probably a good time to sell."
Columbia is open to offers from buyers whether the building will be converted into apartments or remain student housing, as reported Sept. 11 by The Chronicle. However, Tarrer said the college may continue to lease beds from the building, should it remain a student housing facility.
"In all of the other properties, we have been able to work with the ownership to ensure, through master lease agreements, that the student experiences are not diminished because of that," Tarrer said. "These are the sorts of factors we would have to weigh before deciding to enter into any kind of lease agreement."
Joshua Giordan, a junior cinema and television arts major, said although he understands the college's reasons for putting the building up for sale, he will be upset if Columbia no longer had access to its recreational space and other amenities.
"It's one of the better public spaces to meet in," Giordan said. "I commute so there are a few comfortable spaces like The Loft, but The Loft closes early, [so] I've hung out [at the Plymouth Building]."
The Plymouth Building houses many student programs and amenities: the largest student health center on campus, Residence Life's main office, Student Health and Counseling Services offices, vending machines, a student lounge, a music practice room and a large performance practice room.
Tarrer said the college will be careful in timing the sale so it coincides with the transfer of services and resources to other locations around campus so they will be available to students without pause. 
Tarrer said the college will soon be creating a master plan, in accordance with its Strategic Plan, which will plot the college's future direction for its physical assets, buildings and properties.
"I won't say that there are plans to unload other properties at this point in time, but we are always operating under this broader premise [that] we want to have a compact campus and that we want to invest in our existing assets," Tarrer said. "What you might see in the coming year is an initiative to do some longer-term planning, taking a look at our entire physical footprint and developing a plan, a long-term plan that would [bring] the college in the direction we want to see the college go."
Giordan said although he has always lived off campus, he was able to become a part of a community that formed in the Plymouth Building.
"There's this college concept that you know the people living in your building, [but] a lot of places you don't," Giordan said. "The [University Center] is massive, you don't know anyone living in the UC, and you'll maybe know people living on your floor. But most people here sort of know the other Plymouth [residents], there's some Plymouth camaraderie, some Plymouth friendship."