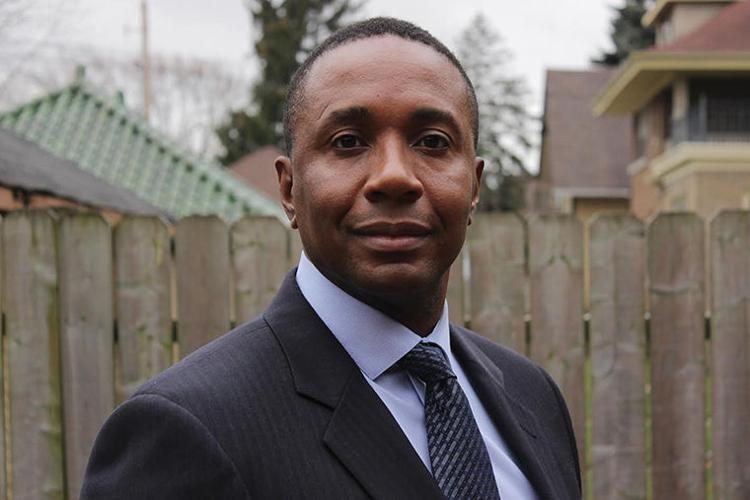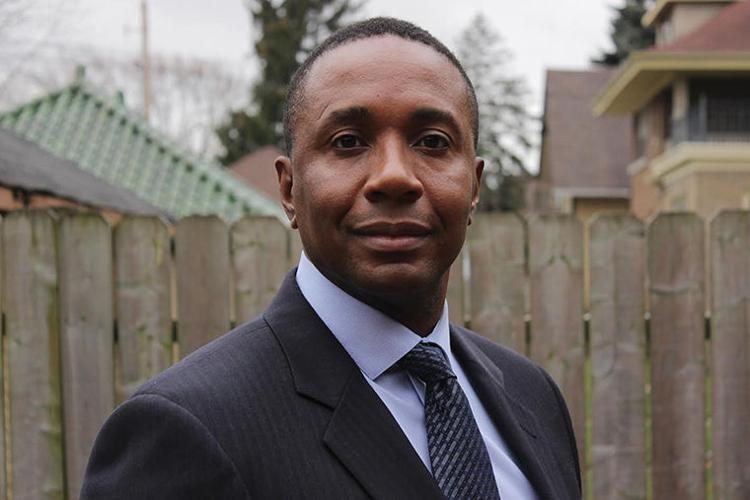 Despite concerns from Faculty Senate over equity and fairness, tenured faculty in select departments are being offered participation in a Voluntary Separation Incentive Program for the third time in five years, according to a March 6 email to faculty and staff.
The departments being offered VSIP include Art  and  Art History; Communication; English and Creative Writing; Dance; Fashion Studies; Humanities, History andSocial Sciences; Photography; and Science and Mathematics.
The college is offering VSIP to address budget and personnel expenditures, Interim Senior Vice President and Provost Suzanne Blum Malley and Vice President of Business Affairs and CFO Jerry Tarrer said in the email.
Tarrer said he wanted it to be clear that it was a voluntary program and some faculty had made inquiries about the program prior to its launch.
These departments were selected because they have  resources to deliver high-quality instruction even if they lose a number of faculty, the email stated.
"Not that the faculty members aren't valued, but the department has the ability to still continue to provide an optimal experience to students," Tarrer said in a March 15 interview with The Chronicle.
Sean Andrews, Faculty Senate president and associate professor in the Humanitites, History and Social Sciences Department, said the program is insulting to faculty not included. He added that faculty members were not able to give any input regarding the program.
"It is targeting specific departments, and that seems unfair to the departments that aren't included," Andrews said. "That is a calculus that we weren't invited to weigh in on."
Tarrer said a VSIP can cost the college money so administrators needed to be prudent while deciding what departments to include in the program.
The college first launched a VSIP in 2015 in which eligible staff and faculty could receive compensation and benefits for early termination of their employment as reported Oct. 26, 2015, by The Chronicle.
More than 15 staff members were notified  when their positions had been eliminated in 2016 due to budgetary constraints the college hoped would be eased by staff buyouts, as reported June 6, 2016, by The Chronicle.
Tarrer said he is not able to currently predict whether there will be layoffs.
The second employee buyout was announced March 1, 2017, for eligible faculty and staff.
Communications Academic Manager Craig Sigele, who is also an adjunct professor in the Communication Department and president of the United Staff of Columbia College, said he believes VSIP will allow the college to compensate union staff members with competitive salaries.
"Union staff members have been compensated at below-market rates and have borne the brunt of the college's financial challenges over the last five years, including layoffs," Sigele said.