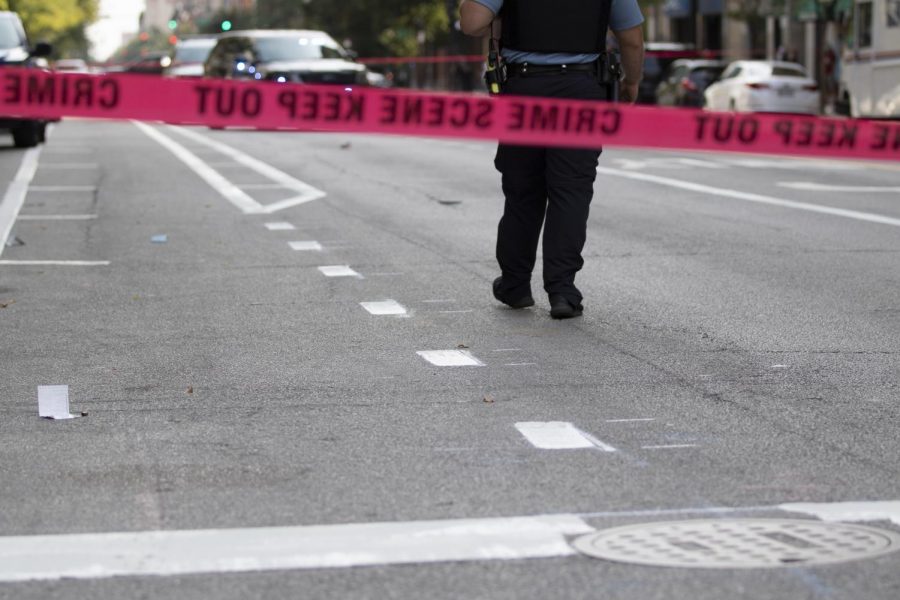 K'Von Jackson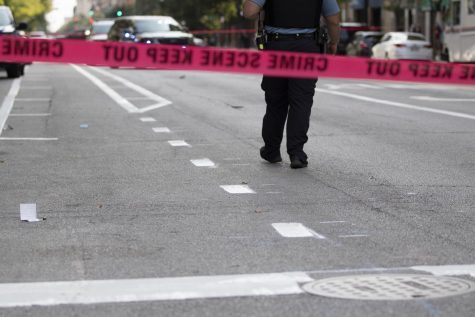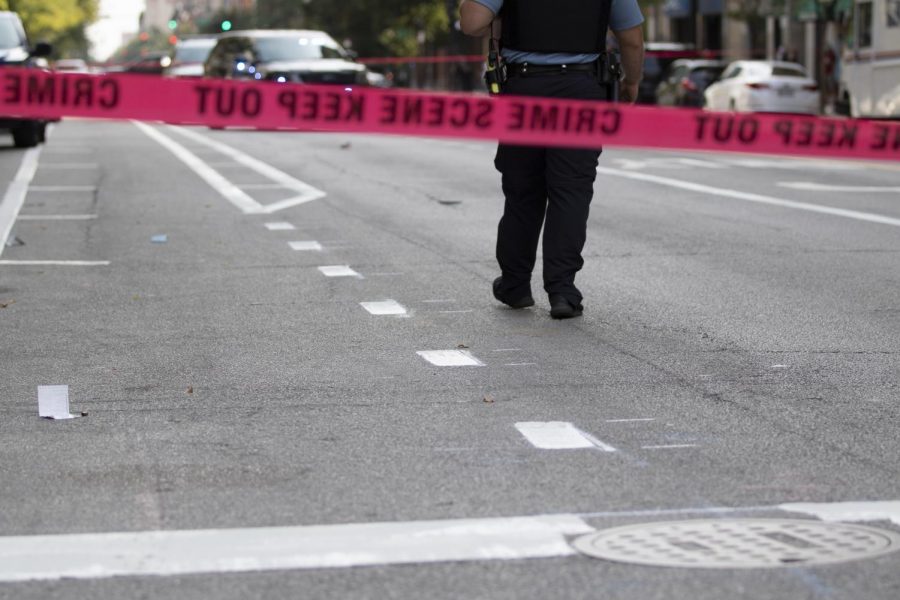 Shots were fired at 822 S. Wabash Ave. Wednesday, Sept. 23 just after 3 p.m., according to a collegewide alert sent to the Columbia community.
The alert said the scene is now secured and stabilized, but people in the area are advised to avoid Wabash Avenue between 8th and 9th streets until further notice.
A spokesperson for the Chicago Police Department said in a Wednesday Sept. 23 email to the Chronicle that one person suffered a gun shot wound to the shoulder while sitting in a car.
The unidentified suspect fired the shots from a dark-colored sedan, police said. The victim, a male in his 30s, then fled the scene on foot toward Roosevelt, police said, and was transported to an undisclosed hospital. Their condition is unknown.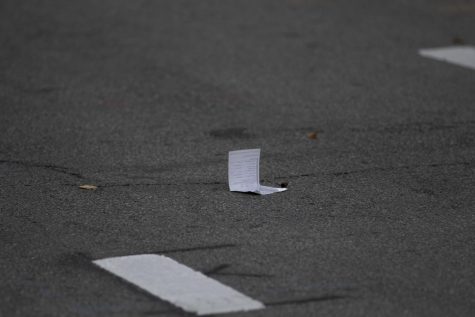 Ron Sodini, associate vice president of Safety and Security, was not immediately available for more information, but in a separate interview with the Chronicle Wednesday for another story, he said public safety is "everyone's responsibility on campus and so while we all have different roles, when it comes to that we encourage our students and our faculty and our staff to alert us whenever they see something, say something."
Sodini said there has been a huge investment in security on campus but the college can still maximize its capabilities and the Columbia community can keep everyone safe by "taking ownership of it."
More updates to come.