Ventra app development surges after feedback phase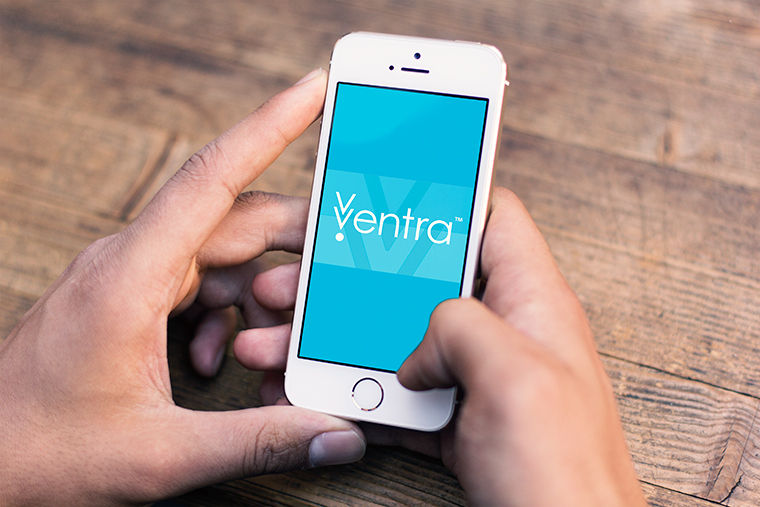 By METRO REPORTER
September 28, 2015
The upcoming Ventra app for mobile devices, which is expected to make paying for CTA, Metra and Pace transportation services easier, has made headway in development following the completion of a recent testing phase. 
A version of the Ventra app was tested by dozens of users through Smart Chicago Collaborative's Civic User Testing Group, a program that hires Chicago residents to test new apps, according to a Sept. 16 CTA press release.
"The feedback has shaped the latest version of the app, everything from improving functionality to making the app easier to use," said Jeff Tolman, a media representative for the CTA, in an emailed statement.
The testing group's feedback resulted  in a number of changes being made to the app, including adding a back button, easier navigation and a transit tracker according to the release.
"We think this would be extremely popular, especially with the younger customers who are more technology-inclined," Metra spokesman Michael Gillis said.
According to Tolman, the app's development is estimated to cost more than $2.5 million. 
The customer feedback allowed Ventra to enhance the app so that it is easy for riders to use, said Lynnette Ciavarella, senior division director of Strategic Capital Planning at Metra.
"We knew that feedback from the testing phase would be crucial to the development of this app, and the feedback we received from the CUT Group was certainly invaluable," Ciavarella said. "As a result of their input, we were able to fine-tune the app so that it will be much more useful and easy to navigate."
The Ventra app will allow customers to purchase fares, manage transit accounts and access real- time arrival and departure information at the tip of their fingers, serving as a "one-stop-shop" to CTA, Ventra and Pace customers, Tolman said.
The app has  been developed through a partnership with GlobeSherpa, an industry leader in mobile app development, and Cubit Transportation System, which operates Ventra fare payment. 
The app has been months in making,with developers frequently working to improve its functions, according to Tolman.
As reported Jan.26 by The Chronicle, the Ventra  app is part of the CTA's $5 billion system improvement plan announced in 2011, and its release was initially set for June 2015.
Its release has been postponed to fall 2015,  and the final version of the app will launch with improvements made based on feedback gathered during testing. 
"They came up with a number of really helpful observations and suggestions that we listened and responded to, enriching the Ventra app's usefulness and experience for customers," Michael Gwinn, CTA Director of Fare Systems, said in the release.