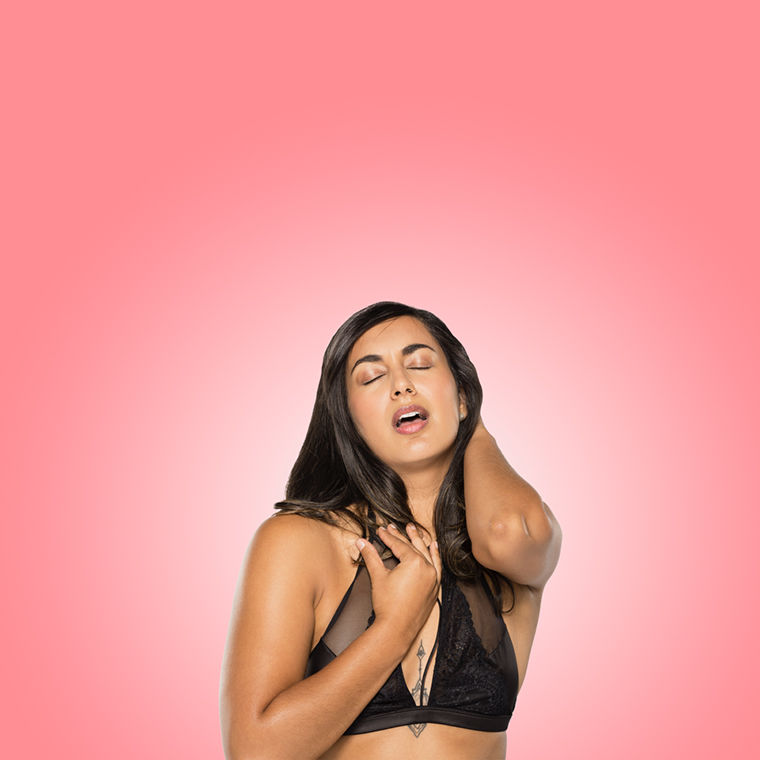 Courtesy Hump! Fest
Sex lovers can stand proud, for over that oddly asymmetrical horizon rides the 13th annual Hump! Film Festival.
The festival will take place Feb. 16–17 at Chicago's Music Box Theatre, 3733 N. Southport Ave., and feature 21 short films, each less than five minutes, of varying sexual content made by amateurs,  according to the festival's website. 
"I like to call it exploratory porn," said Robert Crocker, executive producer of Hump! Film Festival who has been heading the event since 2008. Crocker said the festival's mission is to represent various sexualities, which led to the festival's success. 
Hump! started in 2005 when Hump!'s curator, Dan Savage, a columnist and popular host of the "Savage Lovecast," a prominent sex-advice podcast, thought it would be insightful to ask readers to send in homemade porn. Crocker said it was a throwback to the '70s, when people watched porn in movie theaters before the advent of VHS.
Hump! has worked with the Music Box for about 10 years and those attending make for great audiences, said Ryan Oestreich, the theater's general manager.
"It's electric," Oestreich said, "Everybody's into it. Everybody was really open to the things they see on screen and letting the short films do their thing and sort of tell their stories or kind of creatively show sexual acts and different sexual kinks." 
Crocker said while the show focuses on a range of sexualities and genders, it also varies tonally, with some of this year's entries including Pizza Roles, Bum Appetit and Dildrone—in which characters attach a dildo to a drone. 
Hump! received about 120 submissions last year, according to Crocker, which the team of four and a few others watch and  curate into a fitting  festival lineup. 
"We call it the Hump Jury," said Tracey Cataldo, director of operations of the Hump! Film Festival. Cataldo said the process can take one to two days, and they all pile into a room and watch the  films.
"We try to pick a good balance of everything. We don't just pick the best produced, best directed, sharpest looking, best technically put together films," Cataldo said. "We have to pick a lot of films that are representing as broad a spectrum as we can." 
Cataldo said the touring festival started in 2014 with 16 locations— a far cry from the nearly 40 cities on the lineup this year. Thanks to word of mouth and social media, venues began reaching out to them and the festival grew from there, she added.
Cataldo said people attending Hump! for the first time may be taken aback by the event, and said she does her best to inform them of the festival's mission. 
"You've got to be open minded," Cataldo said, "we're all over the map. I say that we're gay, straight, trans, bi, big, white, black, small and purple."