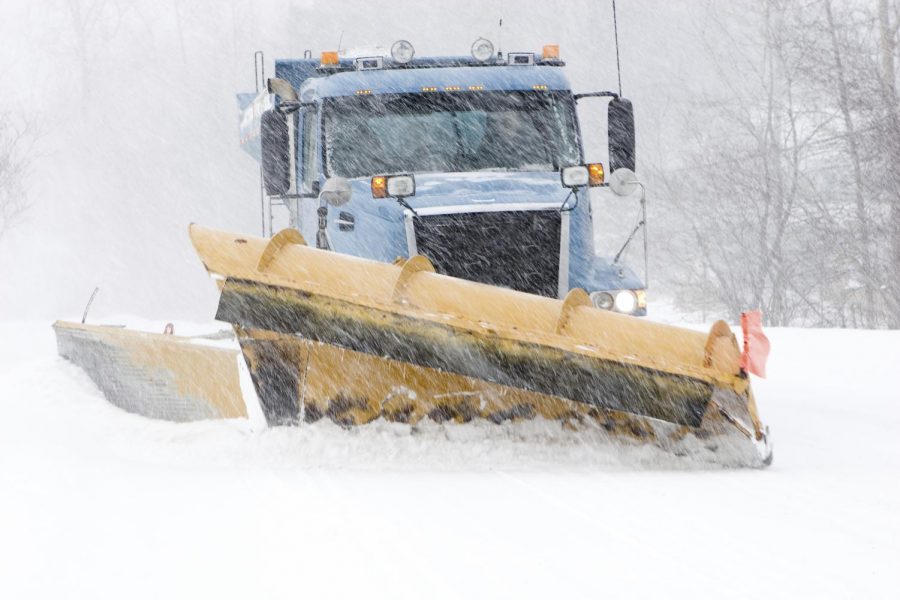 Stock Photo
Mayor Rahm Emanuel, the Department of Innovation and Technology and the Department of Streets and Sanitation announced Nov. 14 enhancements made to ChicagoShovels.org.
The tool, a division of the City of Chicago website, allows residents to track the locations of snowplows in their area, providing residents with information about the city's snow removal operations current snow conditions, and total amounts of snow accumulated. It also connects volunteers to residents who need help with snow removal, such as seniors and those with disabilities, and allows residents to sign up to be volunteers themselves.
"The City of Chicago is using technology to provide residents with the tools and support they need to be prepared for winter conditions," Emanuel said in a Nov. 14 press release. "New enhancements to the Plow Tracker tool will show the real-time progress of snowplows, including direction of travel, so that residents can check to see when a plow is coming their way."
Tina Cerami, a 19-year-old public relations major at Columbia, said she thinks this new enhancement will help the city and its residents to better prepare for the winter and potentially dangerous road conditions.
"I will absolutely utilize this site," Cerami said. "I need to know how busy the streets will be. People need to know what's going on with the streets [and] if it's safe. I think it's a great heads up for the people in the city."
Cerami said whatever amount of money was spent on improving the website is worthwhile considering the amount of snowfall the city saw last year. 
The 2013–2014 winter in Chicago saw 82 total inches of snowfall, more than the two previous years combined, according to the National Weather Service.
"This is something that is actually helping people and it's not something that will be [used only] on a specific group," Cerami said. "It benefits everyone in the city.  I think it's worth their while."
Danielle Watson, a 32-year-old Chicago native who commutes between the South and West sides by driving, said she likes the ability to track the snowplows.
"I think the city is pretty good about plowing, but it will really help me see what areas and [what] streets they're on so I can see what's a better route," Watson said.
Watson said taxpayers could now hold the city accountable more easily because they have more ability to track the hard data of snow clean up.
"[Residents] already think the city doesn't do a lot of things with the money like [it is] supposed to," Watson said. "At least we'll see they're salting and plowing the streets like they're supposed to."
Cerami said she does not foresee city backlash to the new online tool enhancement. 
"If everyone is contributing online [and] snowplowing, then everything should be smooth sailing, Cerami said.
Cheryl Pugh, a West Side resident who said she drives 27 miles to work and back, said this tool could be effective for people who commute long distances to the suburbs from the city.
"I think it is a good idea if it's going to benefit [residents] by being in real-time, having actual information about where the snowplows are," Pugh said. "If it's [efficient], then it's definitely beneficial."
Pugh said nearly everyone has an app or a computer at his or her fingertips, so the tool is worth the city's expenditures.
"If we're looking at creating all types of computer programs and electronic apps, then I can see where it would be worth it," Pugh said. "It would be beneficial and cost-effective. I would utilize it because it may help me strategize in terms of my commute. 
Cerami said this site benefits not only drivers, but also people who commute by foot, bus and the Chicago Transit Authority trains.
 "If everyone does their job, we'll be one happy city." Cerami said.